Illustrator Spotlight: Sophia Drevenstam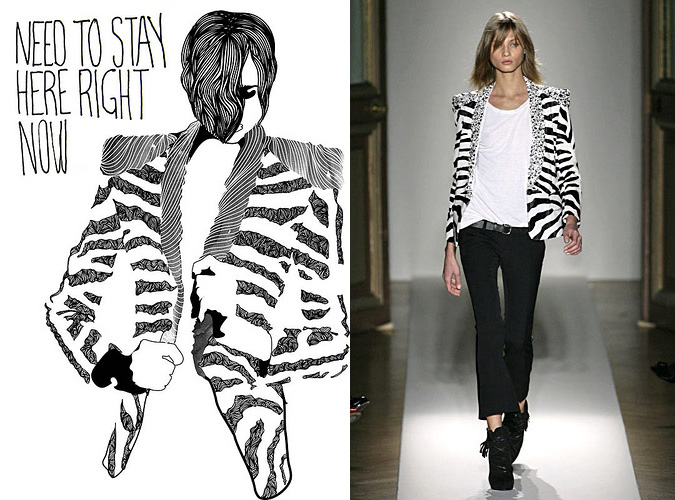 The Cult has spotted an impressive young fashion illustrator named Sophia Drevenstam. Sophia is a 22-year old Swedish artist currently living in Berlin. I first noticed her depiction of a Zebra print jacket from Balmain's Fall RTW 2008 collection and immediately fell for her style. I love her use of silouette and the fine detail in her patterns.
Sophia tells the Cult that she's inspired "at the moment" by Gus Van Sant Movies, the Berlin Music scene, and a new album from John Frusciantes called "The Empyrean."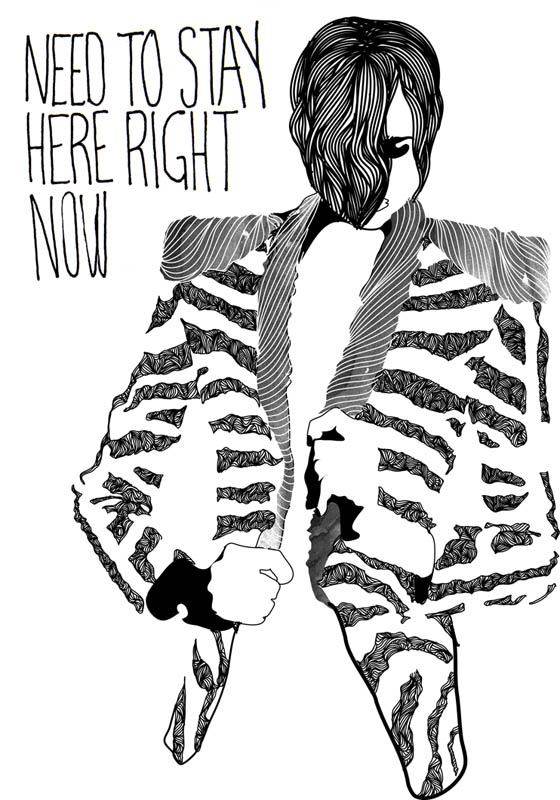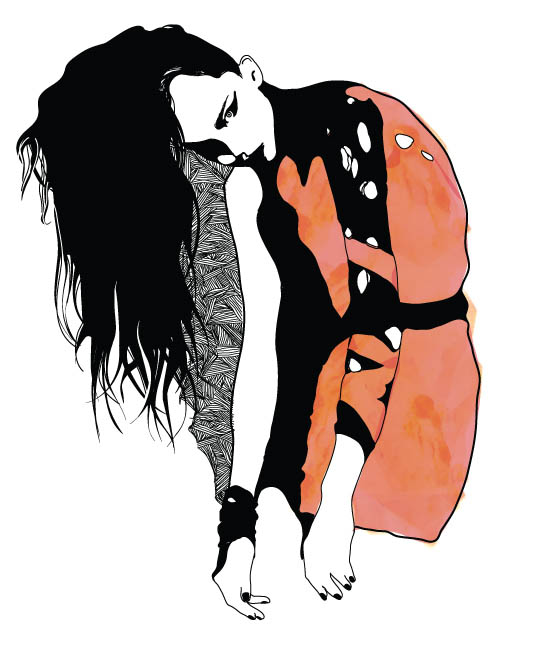 See more from Sophia at sdrevenstam.com
Tags: berlin music scene, fashion illustration, gus van sant, illustrators, joh fruscieantes, spotlight
One Response to "Illustrator Spotlight: Sophia Drevenstam"
Leave a Reply
You must be logged in to post a comment.