Illustrator Spotlight: Tinka Parker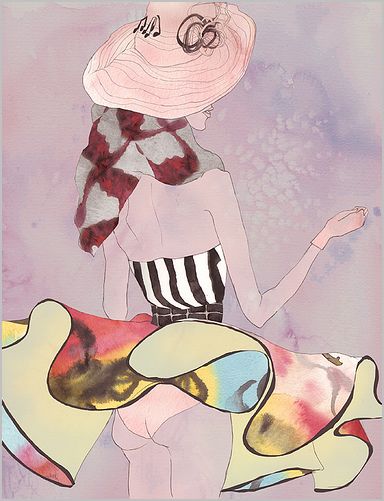 We are admittedly late on this, as these found goodies were posted online nearly two years ago. But, better late than never. Tinka parker's illustrations are adorable and edgy all at once; I love the prints. A light Web search turned up nothing more from this excellent artist. Tinka, if you're out there: Show us more!
Continue for more work by Tinka Parker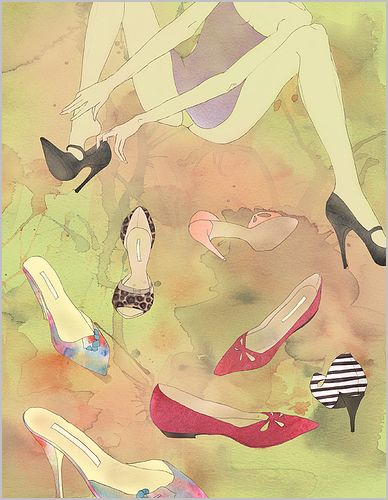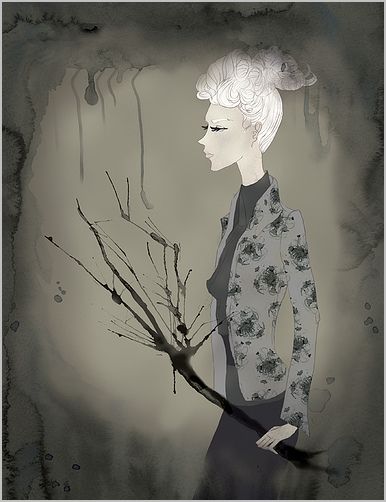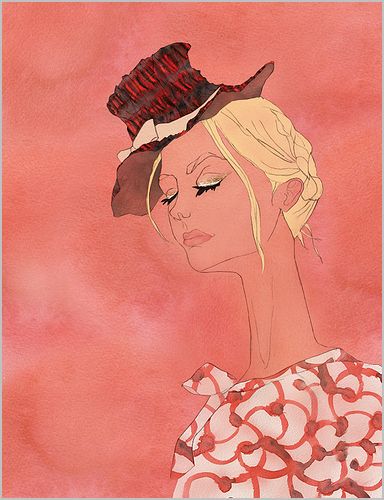 Click here for more of Tinka Parker's work
Tags: art, fashion designers, fashion illustration, spotlight, tinka parker, upskirt
One Response to "Illustrator Spotlight: Tinka Parker"
Leave a Reply
You must be logged in to post a comment.