Beautiful Soul's 'Believe' Brings Fresh Air to Fashion Film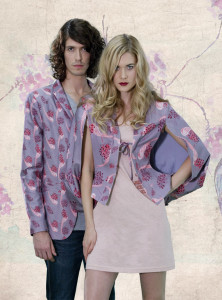 The fashion film is as ubiquitous as Wang on a wannabe these days. Often they have a very droll, art-house quality to them – with dark music and bizarre slow motion angles. They very conspicuously want to be considered as art, but must they do it in such a homogeneous way?! (Don't blame Ruth Hogben, blame her uninspired copycats). So it was a breath of fresh spring air to see the new film for Beautiful Soul's Spring 2011 collection, "Believe." It's a charming little short, that's not afraid to be pretty and features some ingenious water color animation as a backdrop.
"Beautiful Soul's female fans will find light coats such as trenches, cropped jackets, capes and sleeved jackets where the sleeves can be adjusted and worn in different lengths, and a variety of dresses with and without sleeves… The brand's strict zero-waste policy means a range of unique corsets will also be available, constructed from leftover fabrics… The collection gives vintage Japanese kimonos a 'new lease of life' as they are upcycled into entirely new designs. It will also introduce a retro bird print, following a collaboration with eco textiles designer Polly Hope."
Learn more about Beautiful Soul at the label's web site, beautiful-soul.co.uk.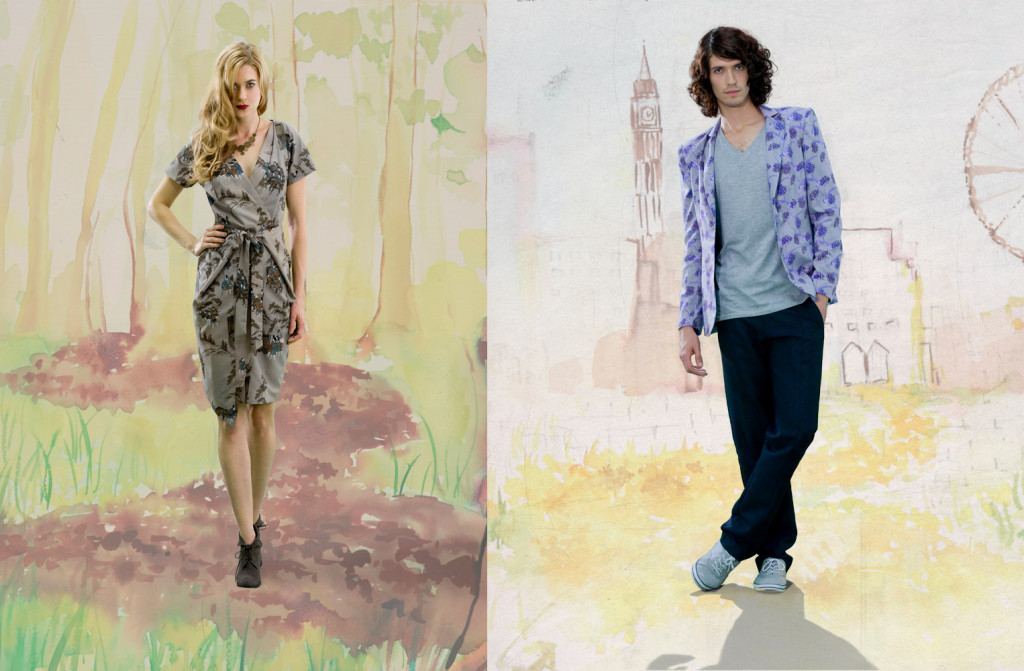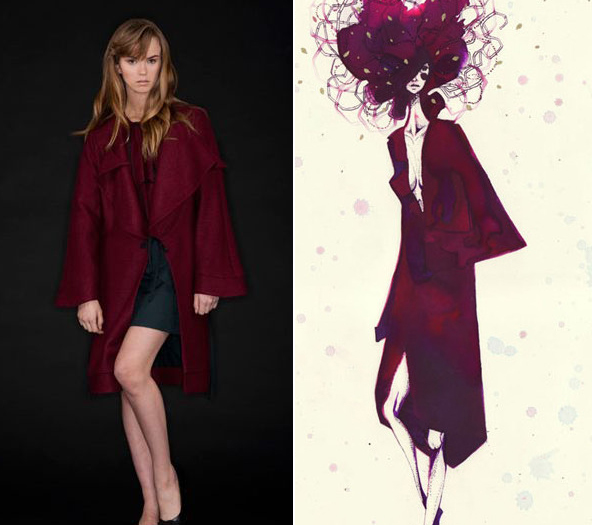 I was really capitvated by illustrator Zarina Liew's watercolor work. The artist has a gorgeous portfolio of work created for comics and for fashion projects. To the left see her chic rendering of Beautiful Soul's FW10 Akane coat.
"Vintage kimonos remain a central aspect of No. 3, the AW10 collection, and add a touch of elegance and exclusivity to the garment. This collection also sees the introduction of British wool from a rare breed of Shetland sheep sourced from Izzy Lane, organic dupion silk, organic jacquard, bamboo jersey and denim is given a new lease of life, within structured silhouettes."
Below left: Neon Butterfly for Oops! Fashion; Below right: based on Alexander McQueen FW08 gown. See more of her work at cobaltcafe.co.uk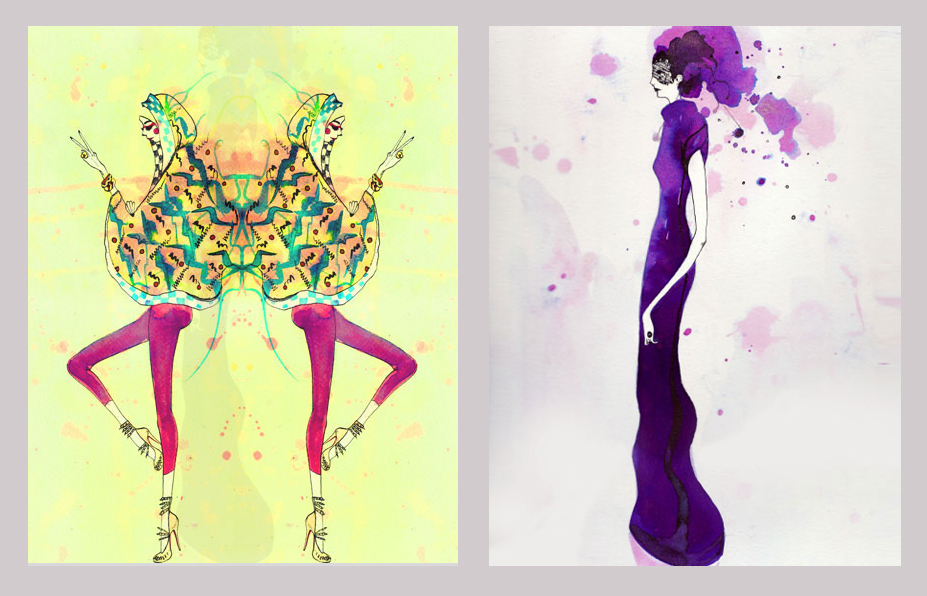 Tags: illustrators, video
One Response to "Beautiful Soul's 'Believe' Brings Fresh Air to Fashion Film"
Leave a Reply
You must be logged in to post a comment.