Culture to Women: "Shut up & eat, but don't get fat!"
In this TV commercial a family sits down to dinner as their apparently teen-aged daughter talks quickly about …
the message: a girl has nothing valuable to say and you can stamp our her desire to express herself by feeding her processed carbs and dairy with a healthy dose of synthetic flavoring. In an instant a burgeoning woman learns to quiet her angst with food. Then, when after years of emotional eating she's the owner of an American average amount of cellulite and dull skin, she'll be shamed for not being worthy of a wedding, or summertime or Halloween.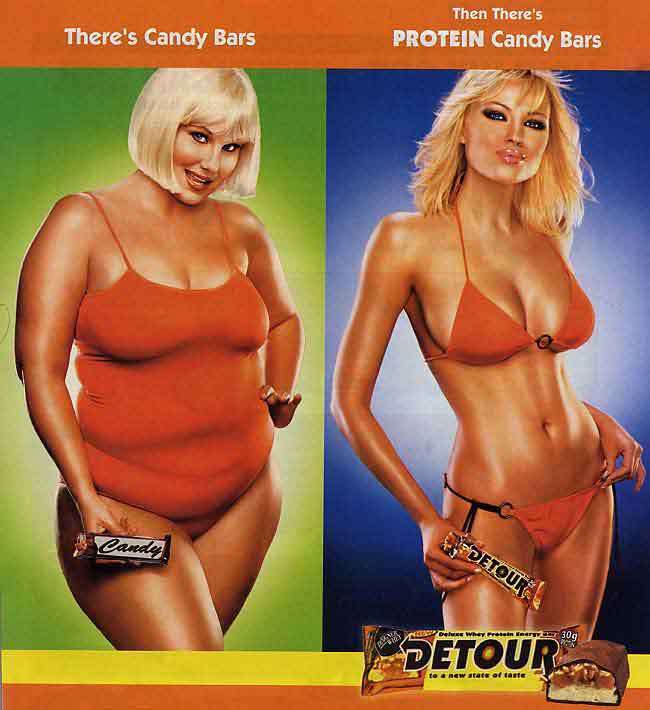 Source: Imagery & Culture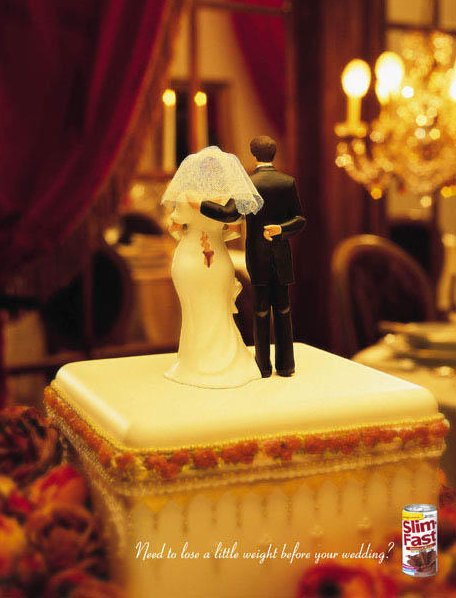 Source: Business Insider
Leave a Reply
You must be logged in to post a comment.