Bow Tie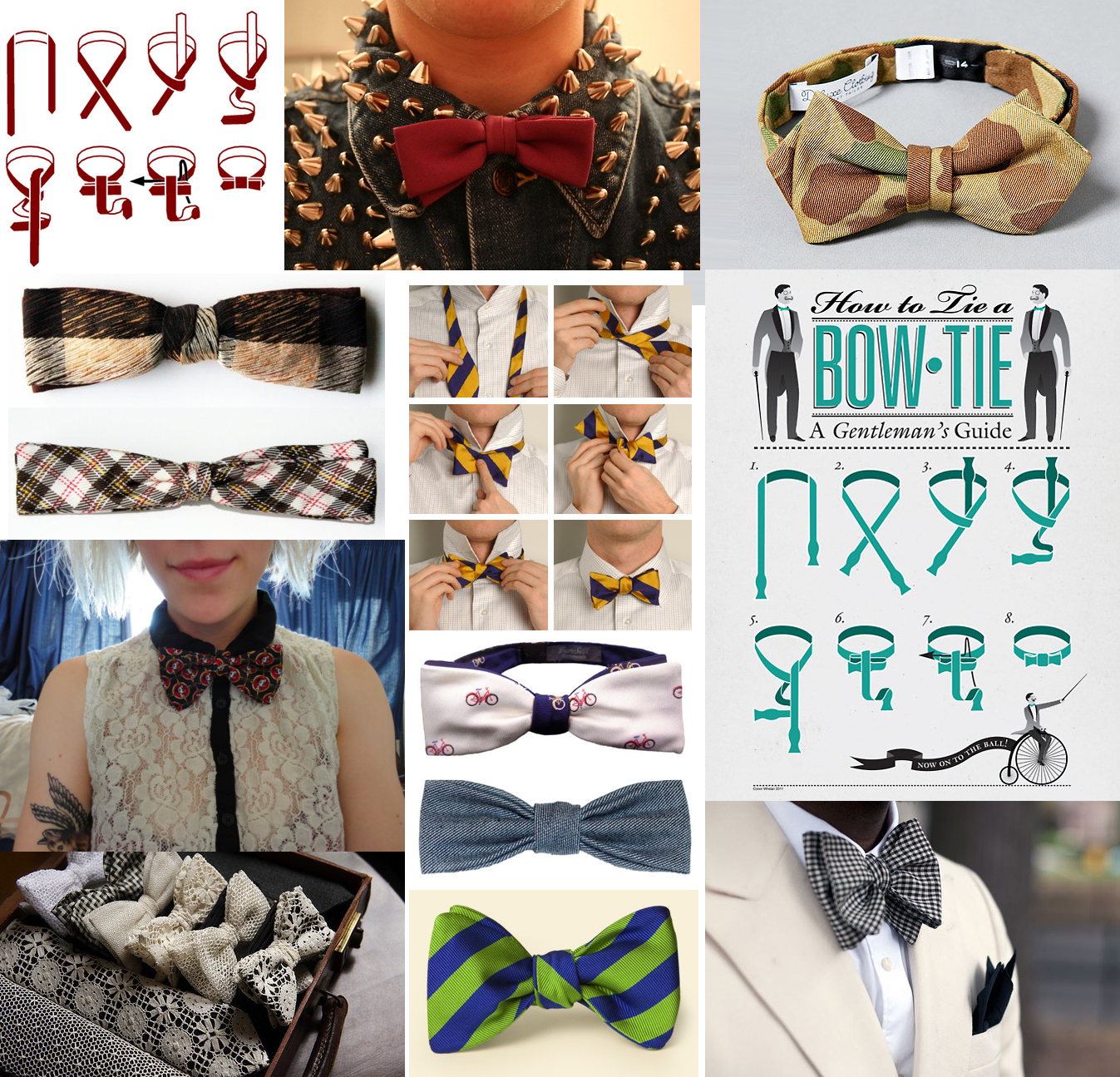 CULT Collage created for Tumblr, featured the Bow Tie. Images partially sourced from tumblrs Maison de Ballons, Repeat Offender, dap·per/ dean, beatrizk aye, Dargelos, & Lolita in Slacks. Click the collage for a closer look.
Tags: menswear
One Response to "Bow Tie"
Leave a Reply
You must be logged in to post a comment.