Mens Fall 2010 Trend: Jackets Take Flight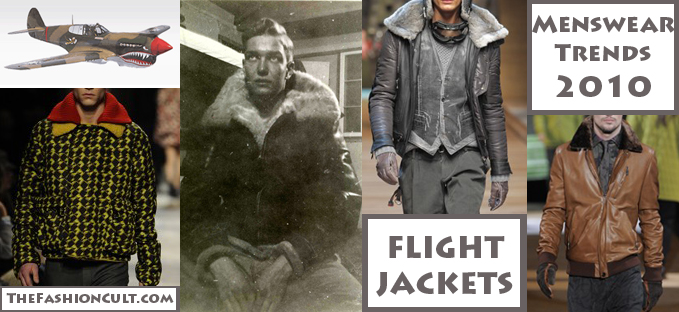 Menswear designers took to the skies for the Fall/Winter 2010-11 season, with nearly every collection shown in Milan sending some version of a flight jacket down the runway. The style evokes a certain nostalgia for WWII-era heroism (like the 1940's tail gunner above) or for Tom Cruise's glory years (think "Top Gun"). Bomber jackets – as most of us know them – were recreated in classic hues and remixed with unexpected color or texture.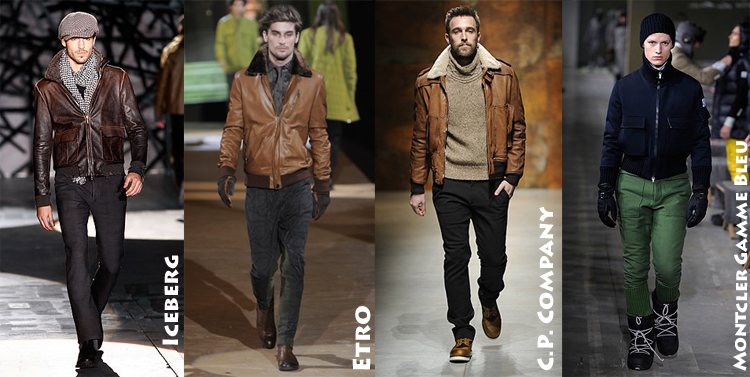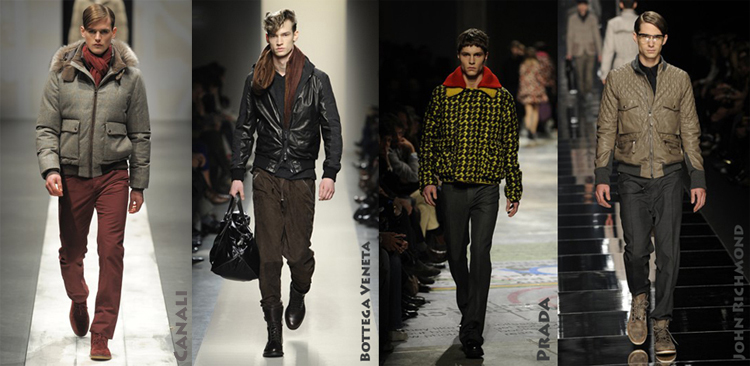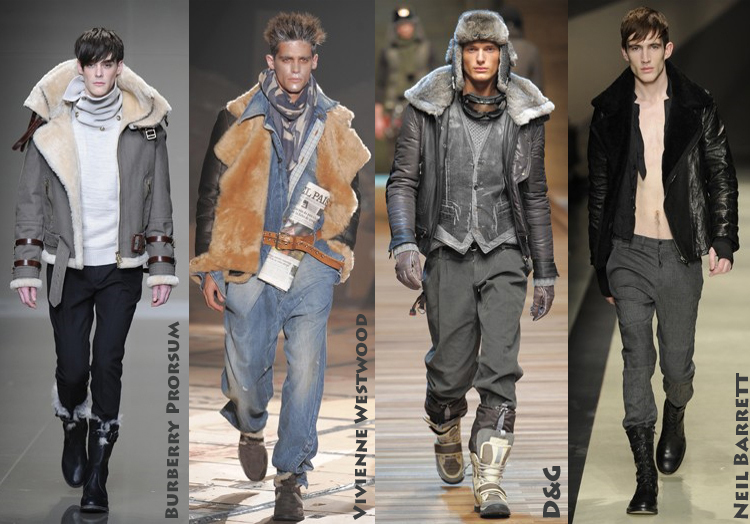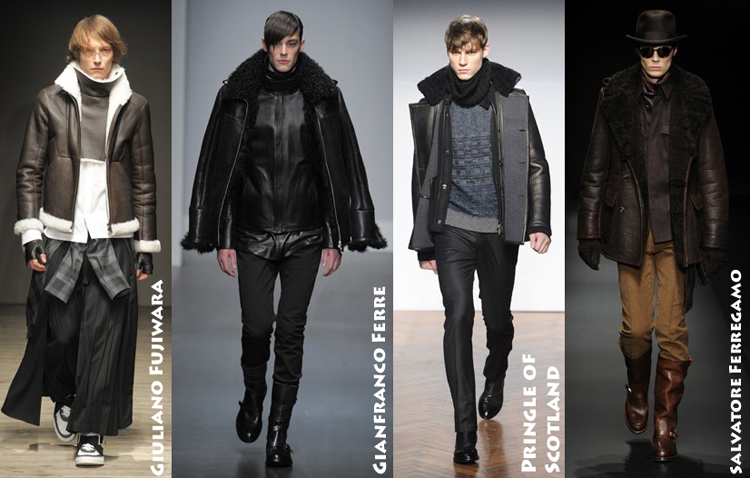 photos: wwd.com, gq.com, acejackets.com, sporesmoldfungus @ flickr
You don't have to wait until August to start building your Fall 2010 wardrobe. Shop flight jackets from last season and you can save some cash yet still be relevant for seasons to come.
10 Responses to "Mens Fall 2010 Trend: Jackets Take Flight"
Leave a Reply
You must be logged in to post a comment.