Elbaz' Sloppy Seconds
H&M's creative director Ann-Sofie Johansson has taken the scraps from that Lanvin x H&M collection that so many people went apeshit for, and – dare I say – the results are much more fantastic than that Alber Elbaz creations. Like, easily so. Hopefully the fast fashion chain will do more of this and less of THIS in its efforts to authentically join the sustainability bandwagon (it's solar powered, BTW).
Due to the nature of the collection it will be available in very limited quantities at a just smattering of stores in Europe and the US (NYC only) starting in early February. See more of the sloppy seconds – otherwise known as the "Waste" collection – at Ecouterre.com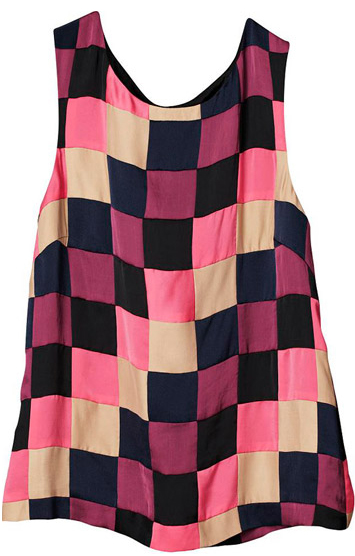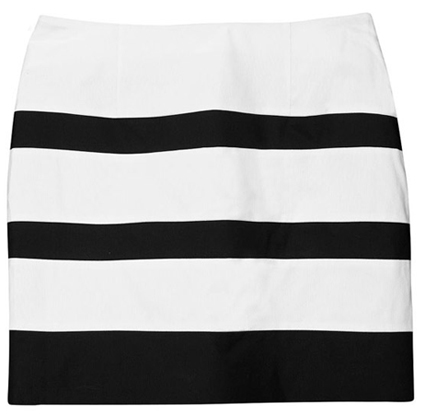 photos: handbag.com, coolspotters.com, ecouterre.com
Check out my Polyvore sets for some ways to wear the above pieces – E.J. style!

reduce, reuse, upcycle 2 by eighty jane featuring a suede tote

reduce, reuse, upcyle by eighty jane featuring a leopard bikini
Tags: h&m, polyvore, sustainable fashion
One Response to "Elbaz' Sloppy Seconds"
Leave a Reply
You must be logged in to post a comment.