H&M's Sustainable Contradictions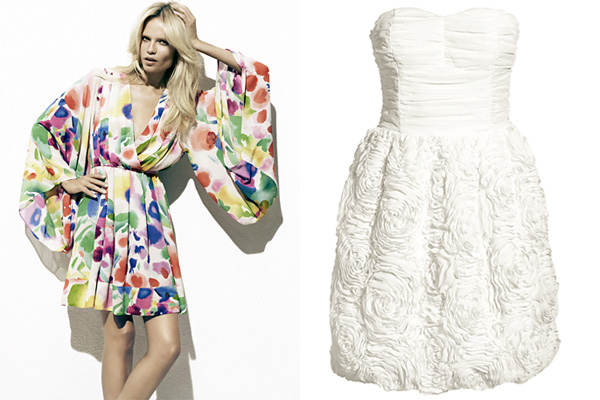 Last Wednesday shots of an H&M spring 2010 Garden collection hit the netwaves. The line is being billed as the store's Organic and Sustainable line, and in a case of unbelievably bad timing, a story caught fire the same day that a Manhattan H&M store has been mutiliating unworn, unsold merchandise and dumping them in the garbage. Hmm…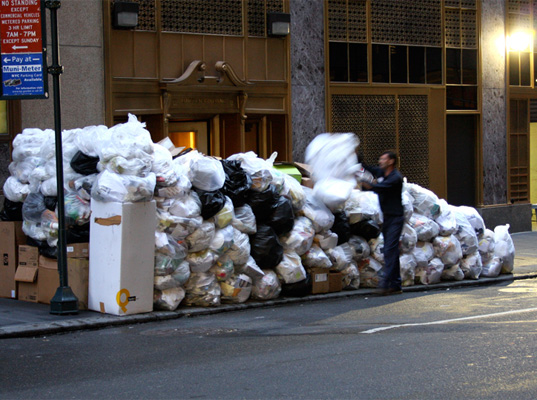 What a perfect illustration of how companies are using the "green" trend as just another marketing ploy. Certainly, any company whose values are authentically in line with sustainability would never allow this to happen. I do understand why they did (do) it: can't have every Tom, Dick, and Harry Homeless sporting the same gear you want some enthusiastic fashionista to pay 100 bucks for come next season. They have to protect their Brand Integrity. However, the NYT story that began the firestorm also reported that Wal-Mart in Manhattan was doing the same thing. That bit was less suprising to hear, but more ridiculous. What integrity was Wal-Mart have to protect ?!?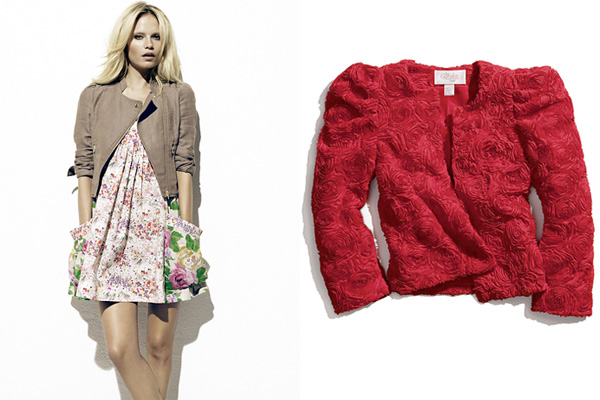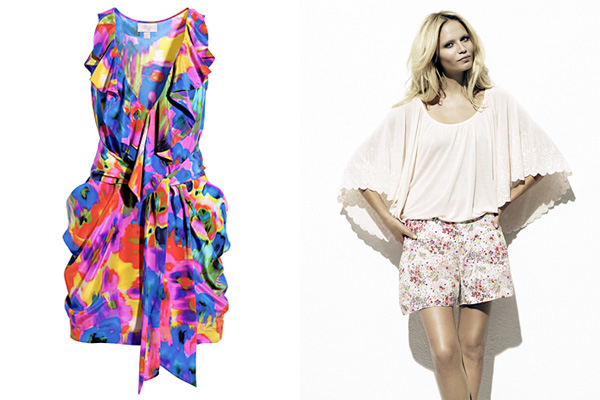 Via Ecouterre
Photos: the Pipeline
Tags: green fashion, h&m, News, Spring, wal-mart
Leave a Reply
You must be logged in to post a comment.