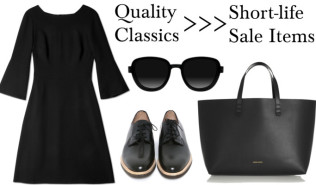 Today Cult members commemorate a new sort of "Black Friday" by wearing black and refusing to shop. While it can be hard to ignore the bombardment of ...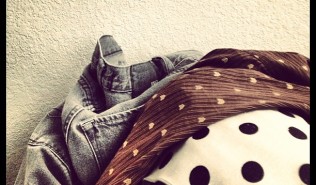 Any honest clergy will tell you that following the tenets of their prescribed religion is no easy feat. Afterall, if holiness were easy we'd all be ...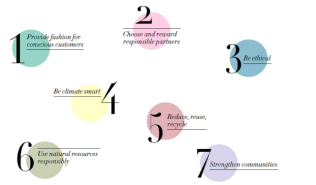 Somedays, when it's slow at work, I'll take a walk around downtown and inevitably find myself at one of the many department stores around Union ...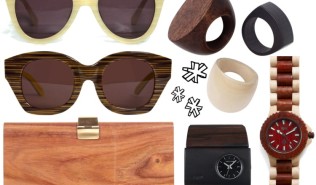 My eyes are lately caught by wooden accessories. Glasses, rings, and things like little box clutches have a humble luxe appeal that ...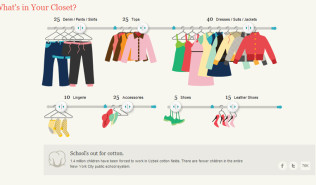 I have 41 slaves working for me. That is, according to a survey taken on slaveryfootprint.org. The web app uses pretty graphics and a slick ...
H&M's creative director Ann-Sofie Johansson has taken the scraps from that Lanvin x H&M collection that so many people went apeshit for, and - dare ...
Environmental awareness is a big part of the morality of our times. It's trendy to be a tree-hugger and the proof is in the many pseudo-"green" ...