Althea Harper SS11 – NYFW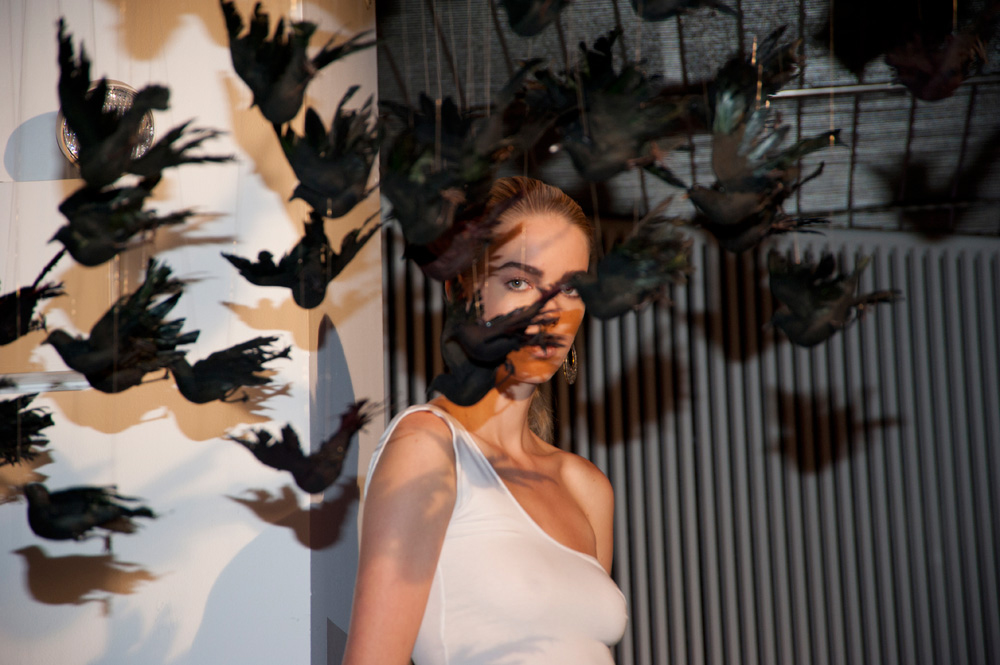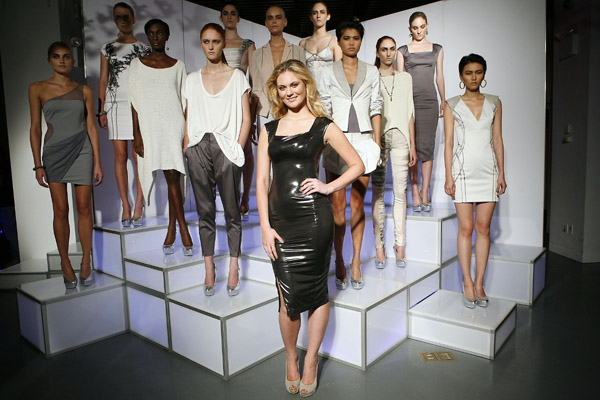 In honor of tonight's finale of Project Runway season 8, we feature Season 6 alum Althea Harper's latest collection for Spring-Summer 2011. Harper, who narrowly lost the win to designer Irina Shabeyeva, showed a much matured and polished version of her reality TV self at a presentation during New York Fashion Week in September.
The designer is a great example of the fact that, despite the myth, TV appearances can only support (not create) a successful designer & entrepreneur. In some cases being on TV can even derail an otherwise inspired person. Accordingly, dedication and focus are the true magic ingredients.
Harper's SS11 collection is characterized by modern feminity in a palette conducive to easy intergration into your current wardrobe. Learn more about the designer on her website. Click photo below for larger views.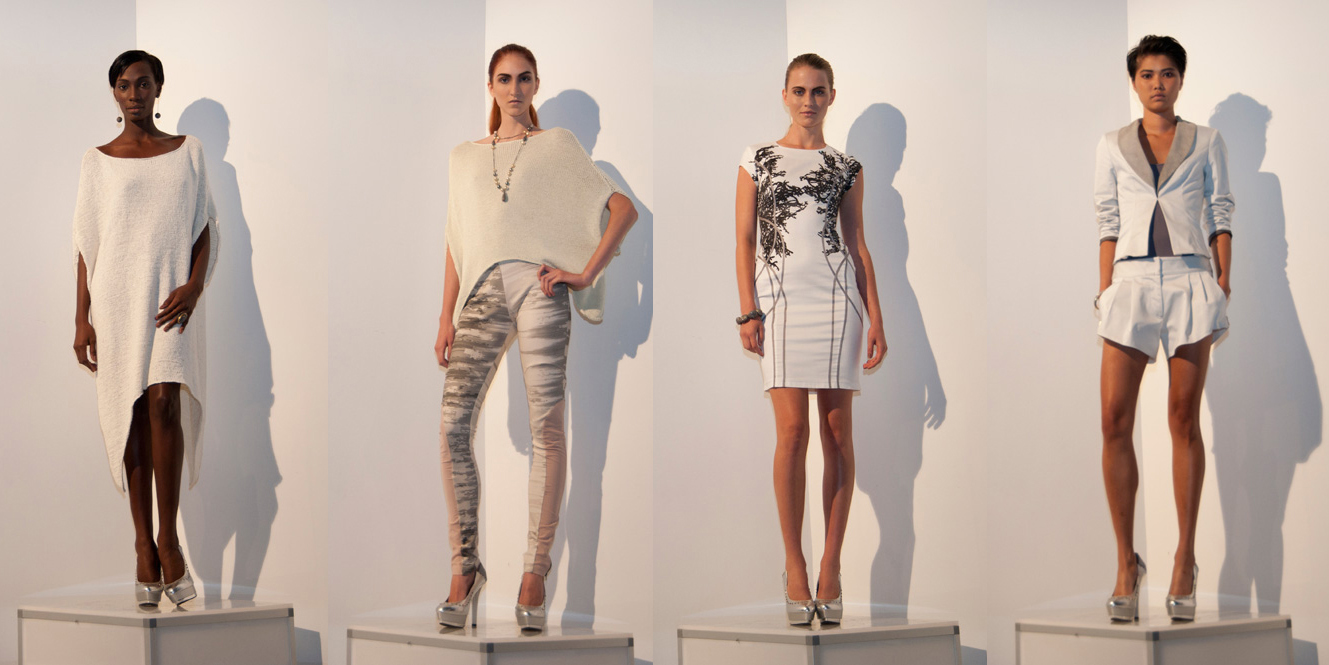 Tags: althea harper, nyfw, project runway, Spring
Leave a Reply
You must be logged in to post a comment.