Project Runway Irina Shabayeva's First Real World Collection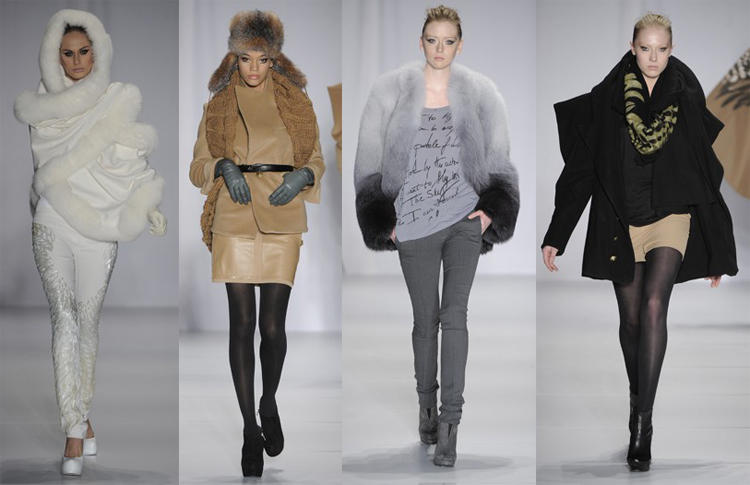 Winning a reality TV contest is definitely no guarantee for real-life success, but a few smart winners have turned their 15-minutes into genuine, respectable careers. Project Runway Season 6 winner Irina Shabayeva hasn't quite proven that she'll be around for the long haul, but she showed that she can produce a collection as well as some of the industry vets – even better in some cases. She showed a slew of feathered and furred neutrals at NYFW over the weekend. See Shabayeva's first "real world" collection in the gallery below, followed by an interview with the designer just after her win.
[nggallery id=26]
photos: WWD.com
Tags: fall, irina shabayeva, nyfw, project runway, video
Leave a Reply
You must be logged in to post a comment.