DSquared2 (Almost) Redeems Themselves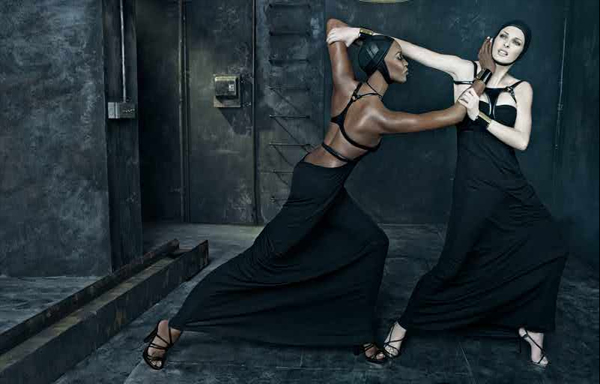 So after giving DSquared a sound eBashing recently, I must return to them to give an almost as enthusiastic round of ePlause (ok, enough with the 'e' crap).
The SS09 campaign with Naomi Campbell and Linda Evangelista is completely drop dead. Now, I'm still not hype to run out and buy a piece of their clothing (which, I guess, is what ads are for…), but this is sincerely the kind of thing I would just hang on my wall to admire.
So even if D & D make a few misguided choices, like sending Starbucks coffee cups down the runway as accessories, they certainly know how to pick a good photog. Steven Meisel's genius is clearly showing through here. Lovely.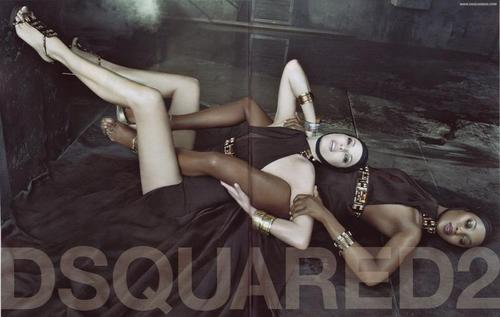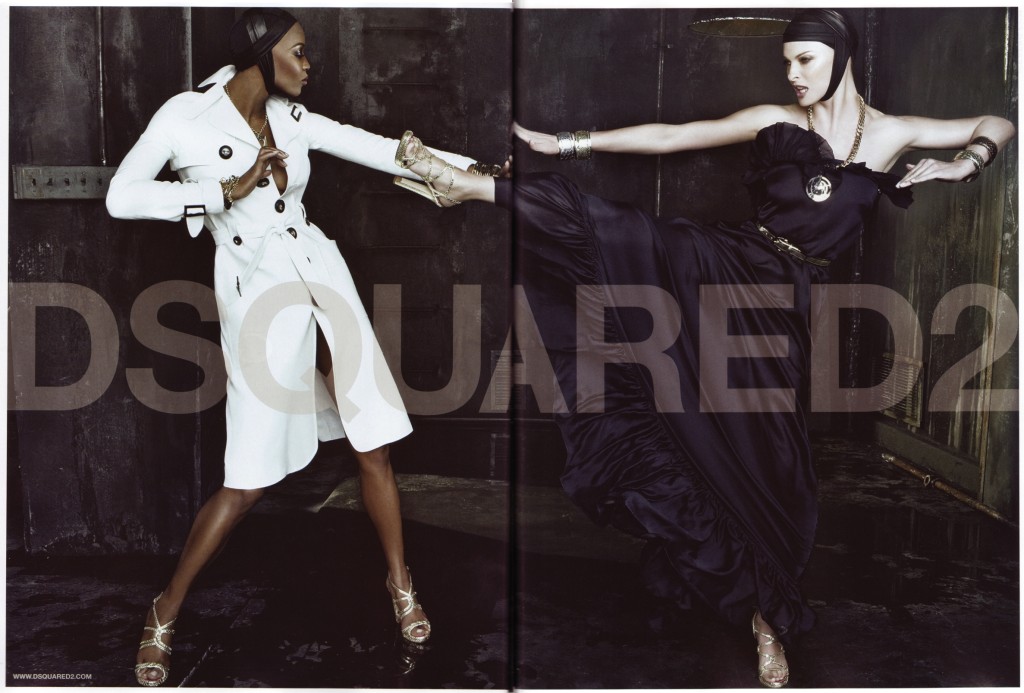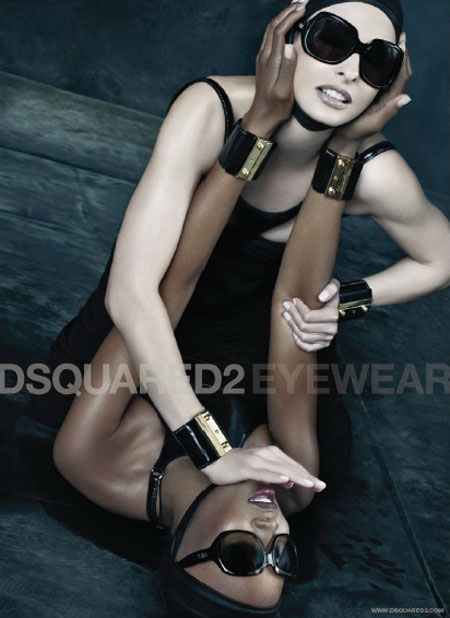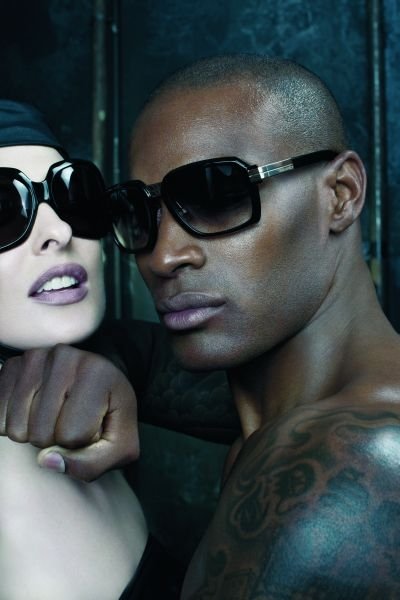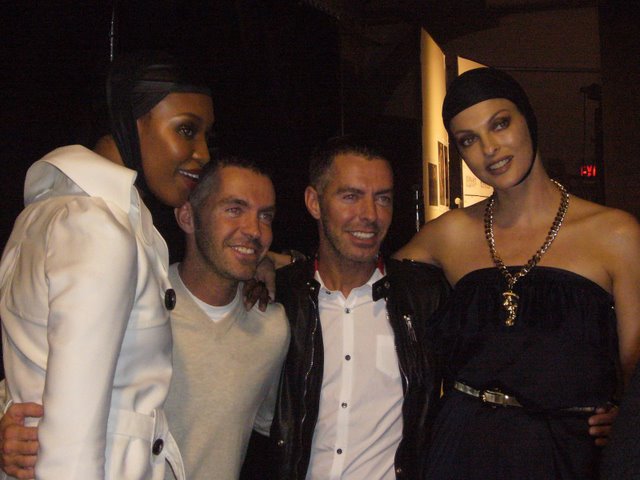 photos: thefashionspot.com
Buy DSquared2 at Zappos.com

Tags: advertising, dsquared2, fashion ads, linda evangelista, naomi campbell, steven meisel, tyson beckford
One Response to "DSquared2 (Almost) Redeems Themselves"
Leave a Reply
You must be logged in to post a comment.