Lust is a Luxe Pump: Brian Atwood SS09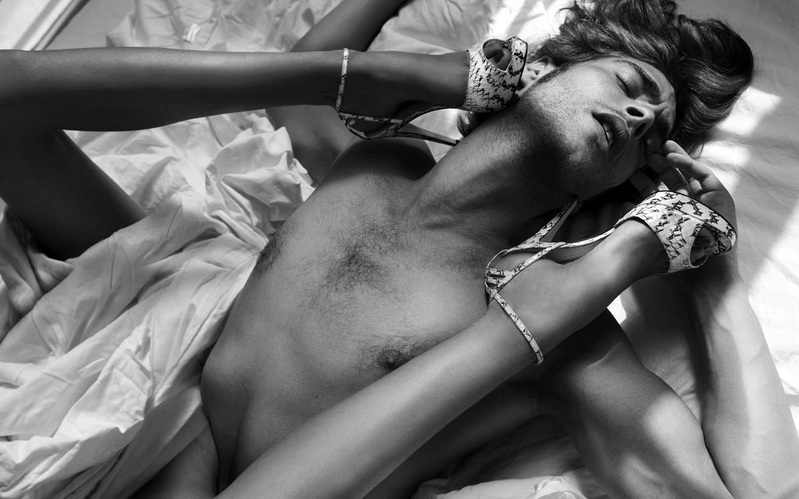 The Brian Atwood brand takes shoe lust to a literal level in the brand's Spring/Summer 2009 ad campaigns. While, we chicks don't always consciously make the direct connection between sex and a hankering for beautiful shoes, these ads make it obvious the truth of the matter: We don't wear 5-inch heels for our health!
Continue to see more gorgeous FMPs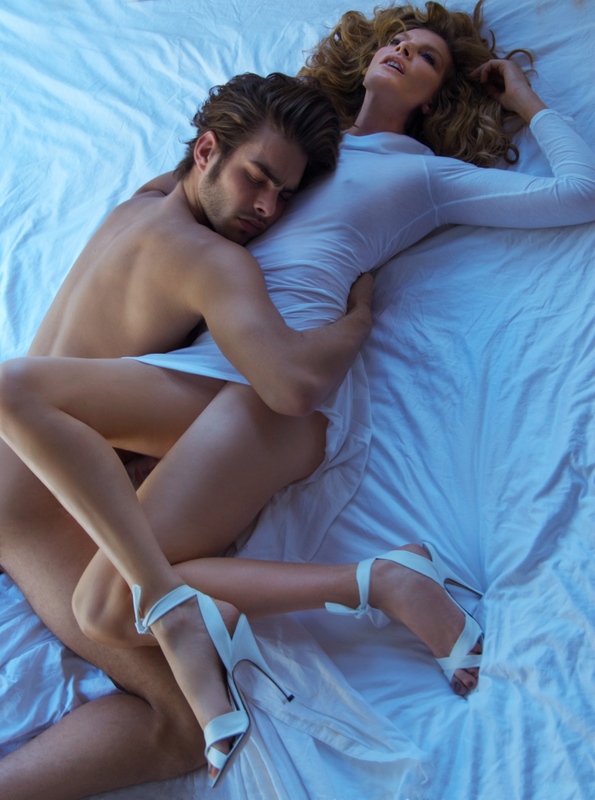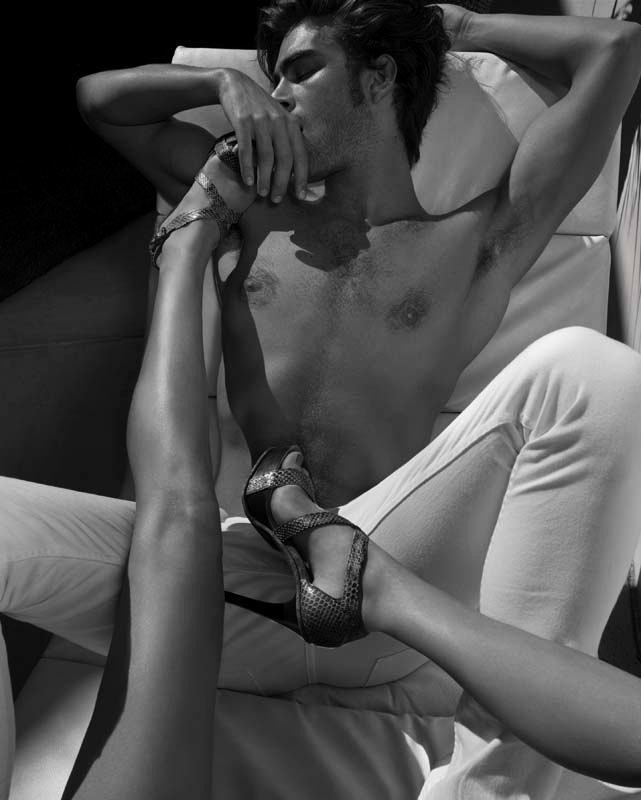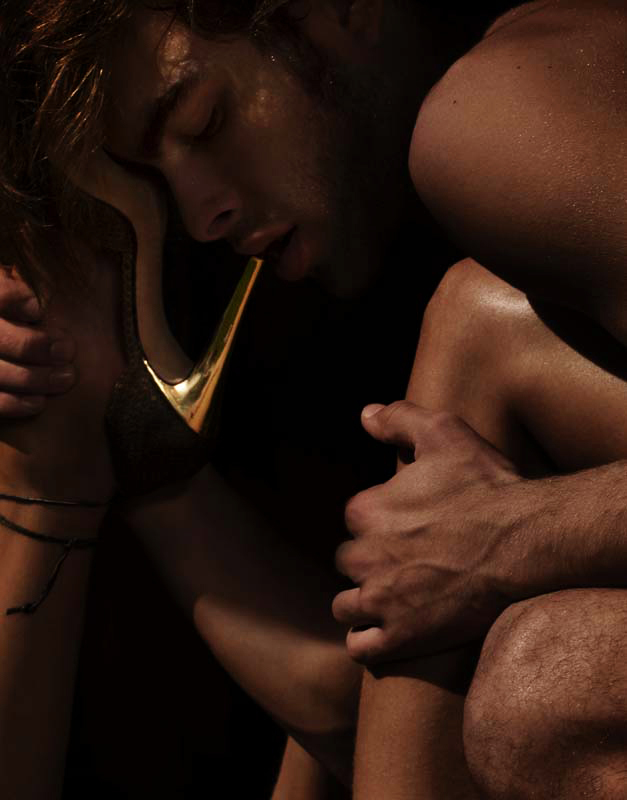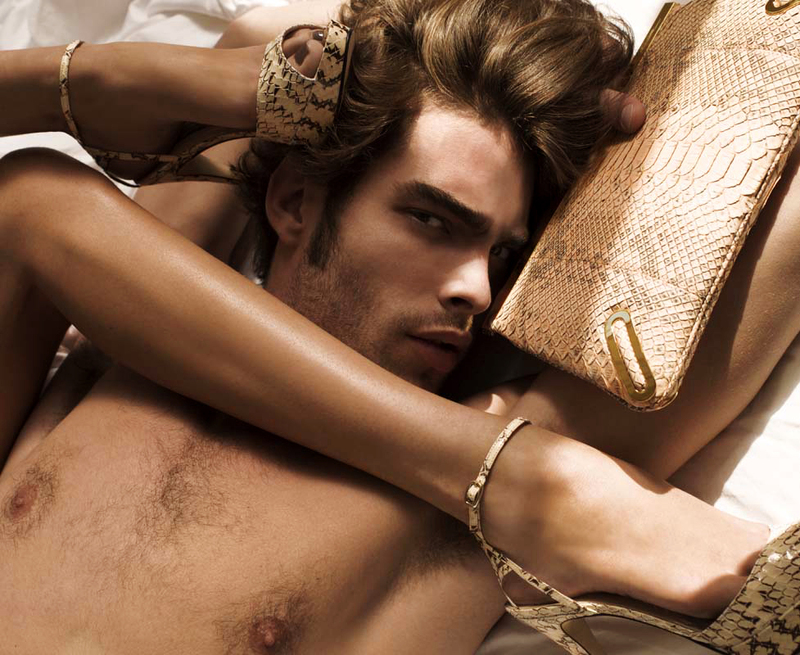 photos: tonyduran.com
[ad#post-link-bar]
Tags: advertisments, brian atwood, fashion ads, fashion photography, shoe ads
Leave a Reply
You must be logged in to post a comment.