ANTM Cycle 12 Stars Taking Shape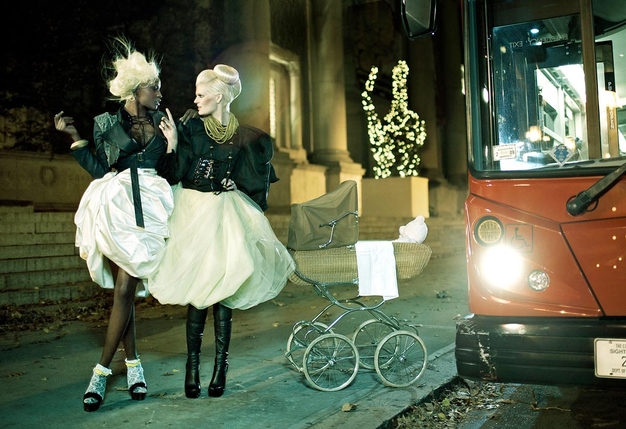 It never takes longer than a couple episodes to see who the stand outs are on America's Next Top Model. As usual, there's a handful of pretty girls that just can't seem to get it through their perfectly symmetrical skulls that modeling is more than just being genetically blessed. They are promptly getting weeded out, thankfully.
My favorites are Sandra, London, and Celia. In that order. I like Fo and Aminat has in incredible face, but neither has proven their modeling chops.
SANDRA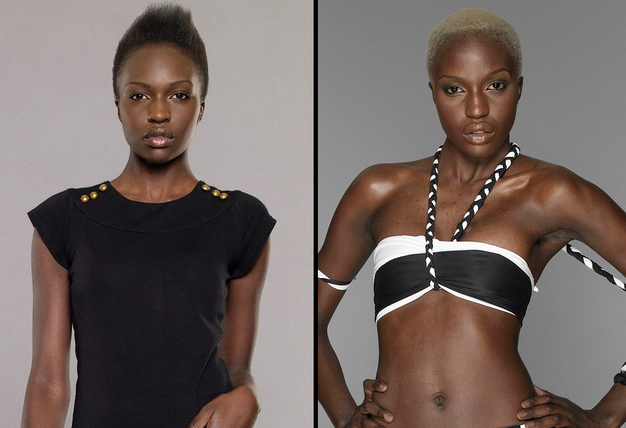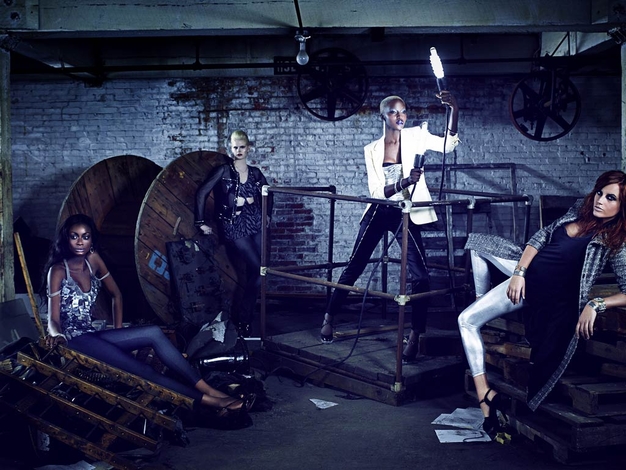 LONDON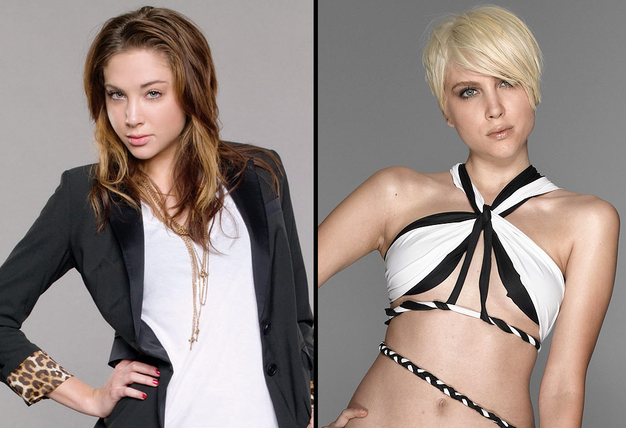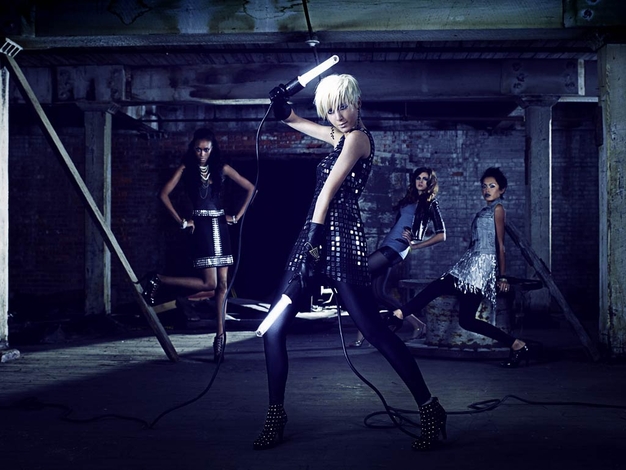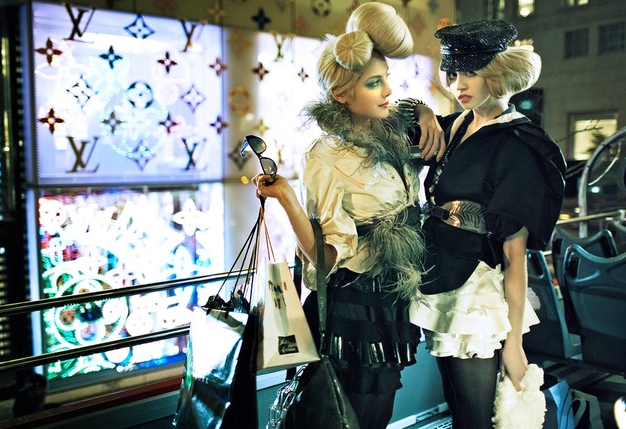 CELIA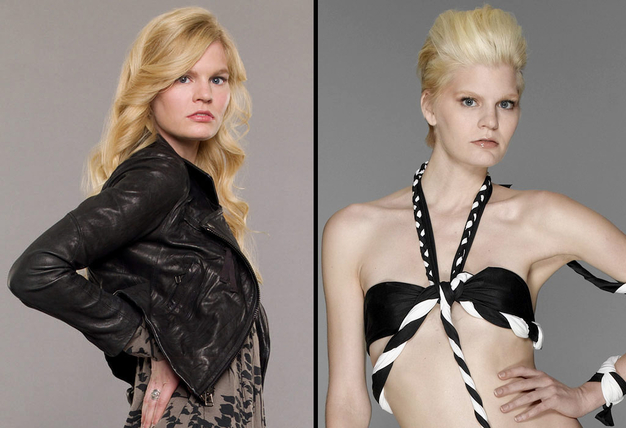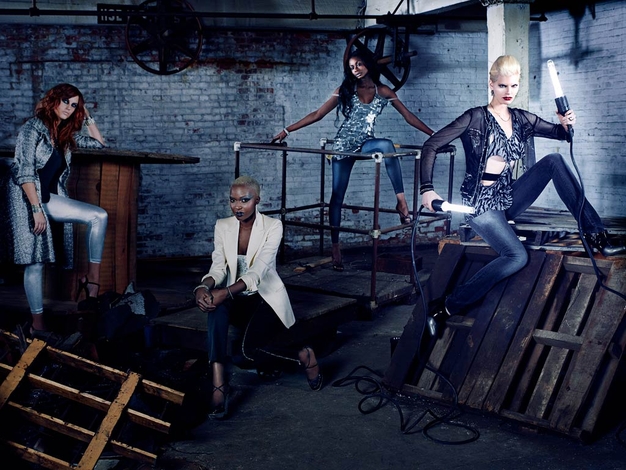 [ad#post-link-bar]
FO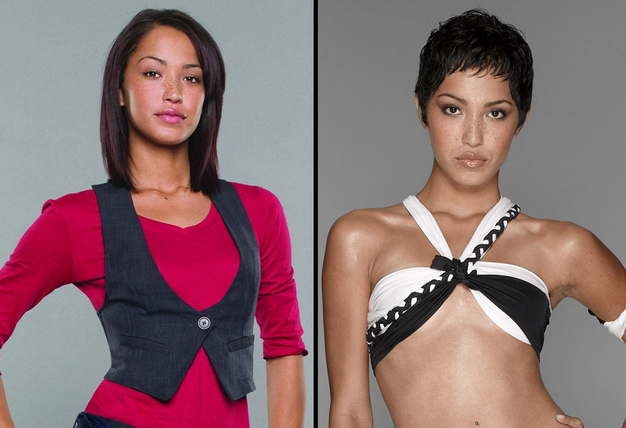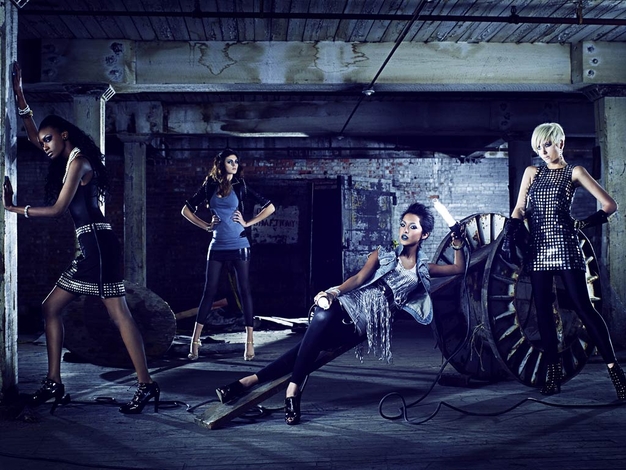 photos: yahoo.com
[ad#small-text-banner]
Tags: america next top model, antm, models, reality television, tyra banks
7 Responses to "ANTM Cycle 12 Stars Taking Shape"
Leave a Reply
You must be logged in to post a comment.