Ad Speak: Tod's SS 09 Featuring Gwyneth Paltrow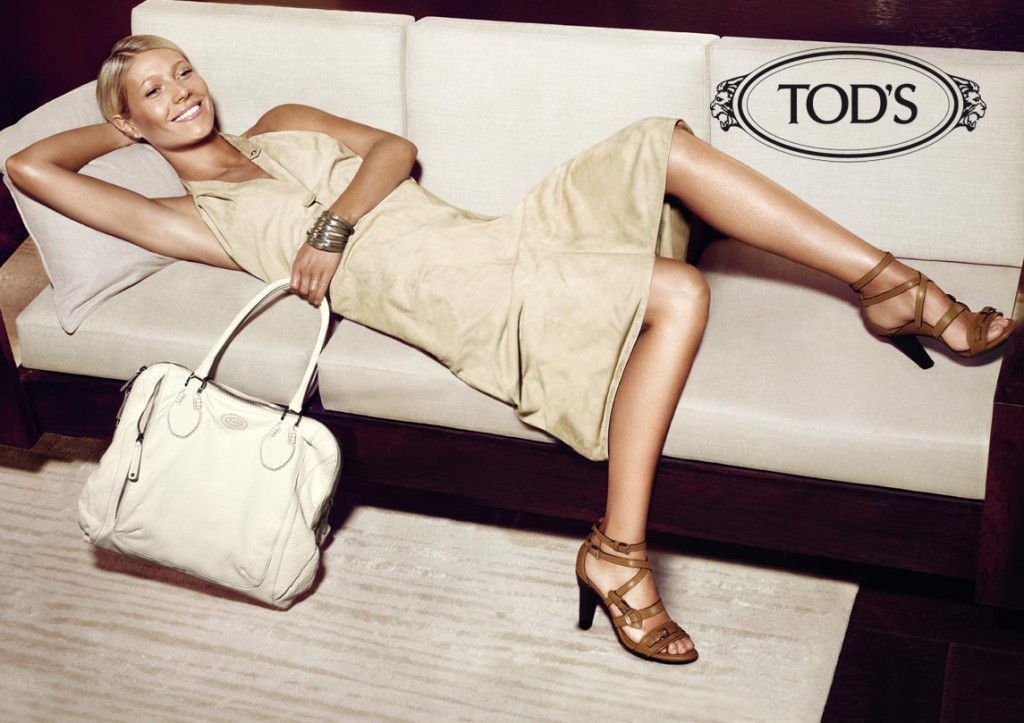 Gwyneth Paltrow is holding the Tod's Helmet Zip bag that inspired Cult lust in the Spring bag review. And while the $1800 price tag is prohibitive enough, these ads are even more off-putting. Not that the actress doesn't look nice in the photos. On the contrary, she looks like a brand new Barbie doll, fresh from it's over-priced packing.
When simply viewing photos of the handbags, I definitely want to add a Tod's piece to my collection. But these ads seem to communicate that the Italian brand is targeting an audience that is exceedingly Anglo… or at least those that revere that particular cult of ethnicity.
Tags: advertisments, anglo, ethnicity, gwyneth paltrow, handbags, tod's
Leave a Reply
You must be logged in to post a comment.