Oh yeah
Oopsie! I almost forgot about all you male fashion lovers out there (that is men who love fashion, and anyone that love fashion for men). I guess I got distracted by the more scantily-clad examples from the Spring 2007 lines. Here are a few goodies… with clothing, this time.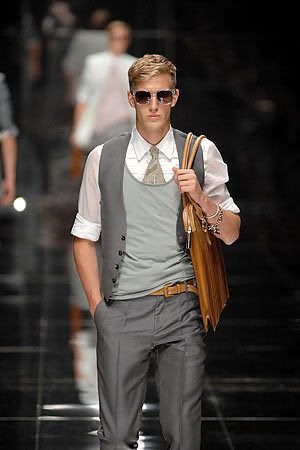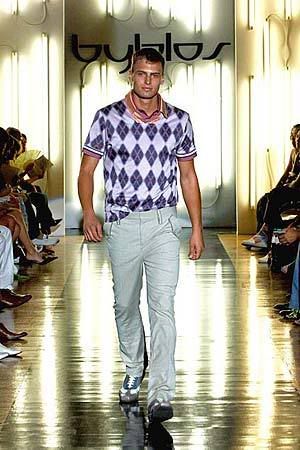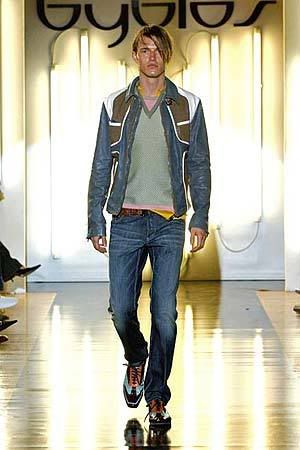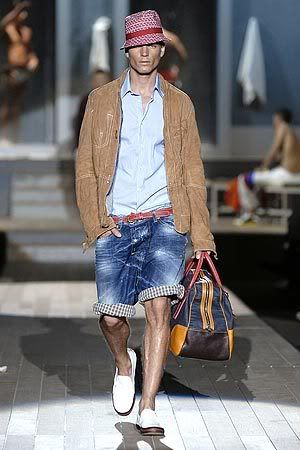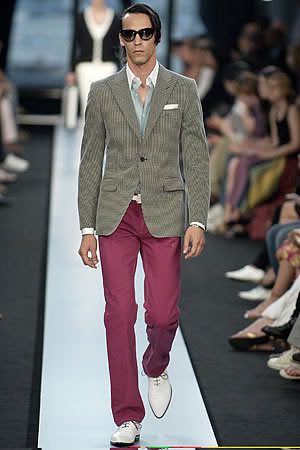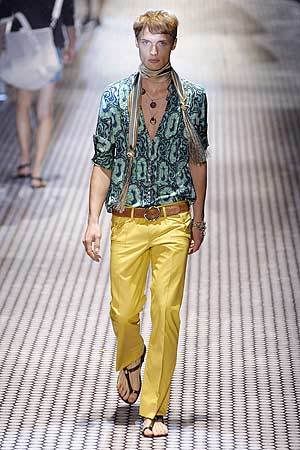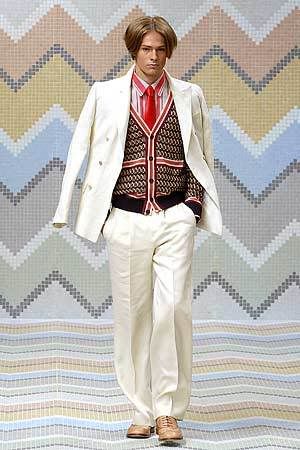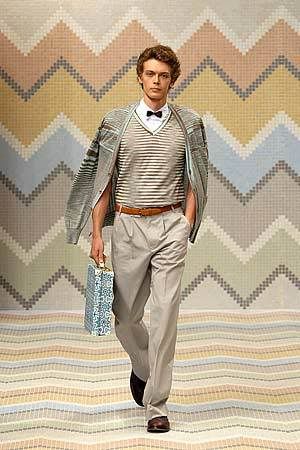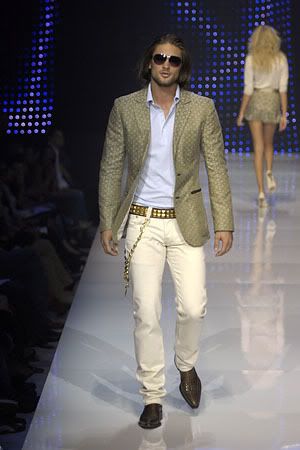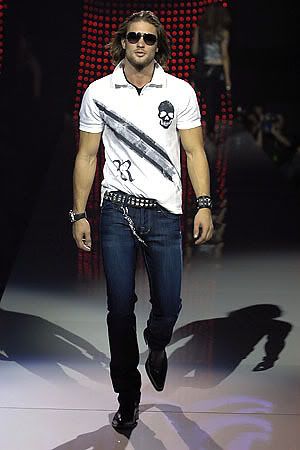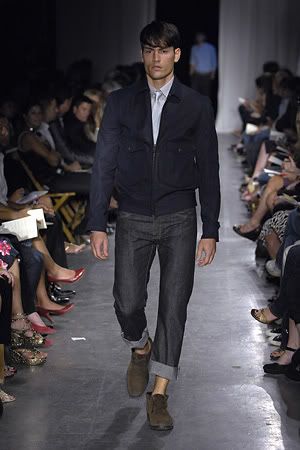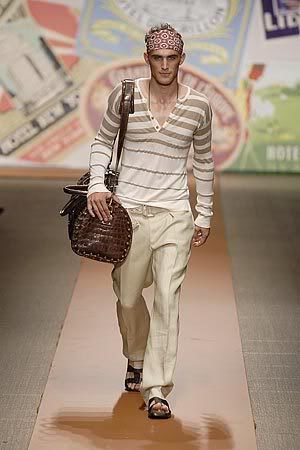 Street Chic: Helsinki
Finnish weather is perfect for this season extra-layered look.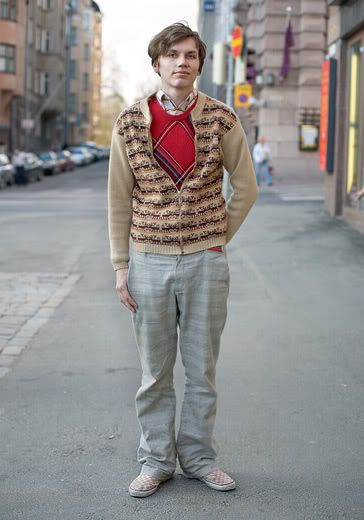 Tags: men's fashion, spring 2007, fashion show, valentino, gucci, missoni, iceberg, burberry, street chic, Helsinki
Powered by Qumana
3 Responses to "Oh yeah"
Leave a Reply
You must be logged in to post a comment.