SP07: Paris Picks
True, I did say that Milan is my favorite fashion city. Even so, Paris is Paris and it's a close second for me. Here are some of my favorites from SP07.
Chanel
Paris is Paris, and Chanel is Chanel; can't leave this classic off the list.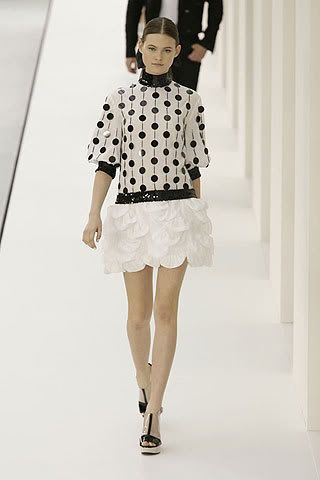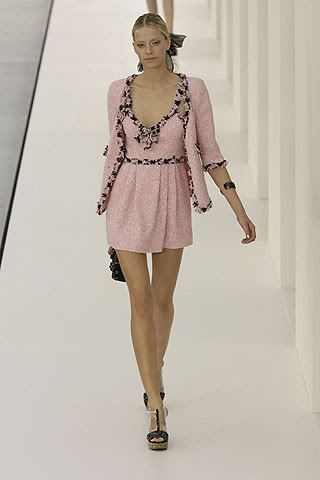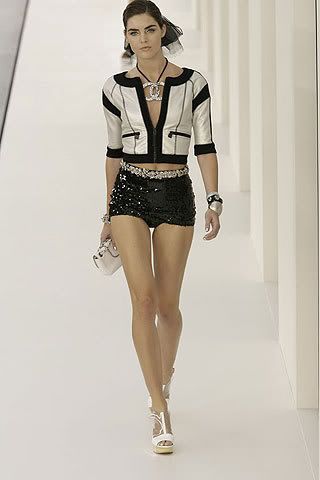 Chloe
I am in love with Chloe's shoes and boots for this fall. Judging from their Spring collection, the love affair will continue on into next year.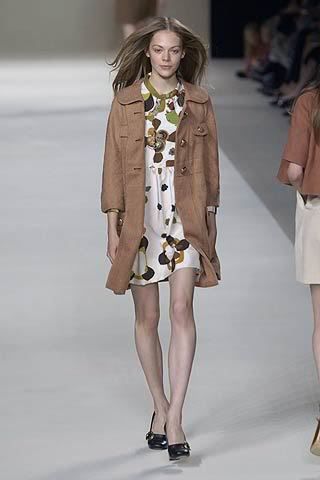 Kenzo
I'm glad to see the african prints and silouettes are still making a significant appearance on runways. I plan to rock Nigerian fabrics as scarves and headwraps this season. Kenzo does it well and makes it chic. Combine that with great tailored pieces and rich color and it works out to be at the top of my spring list.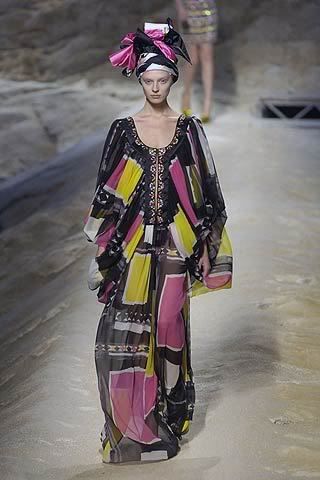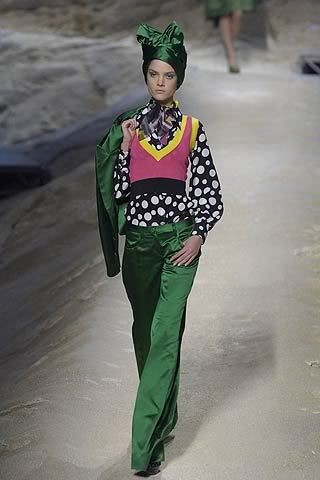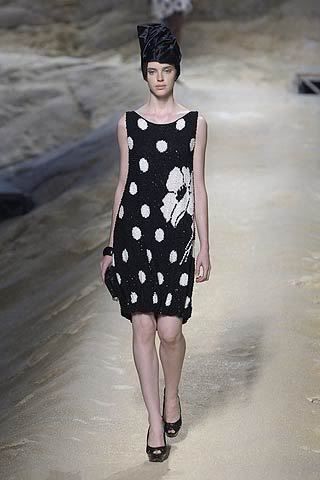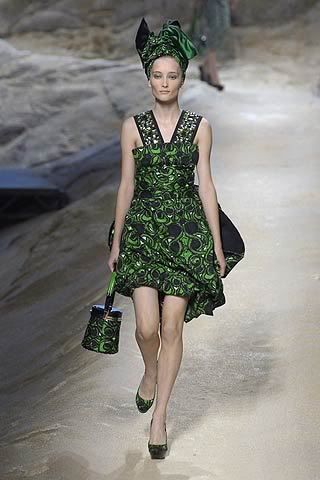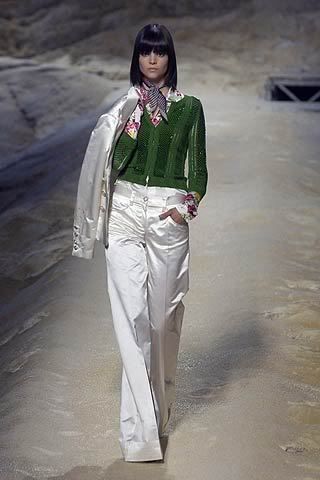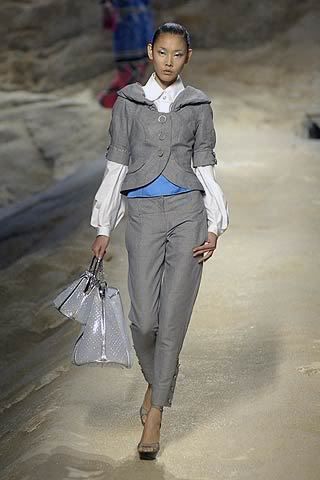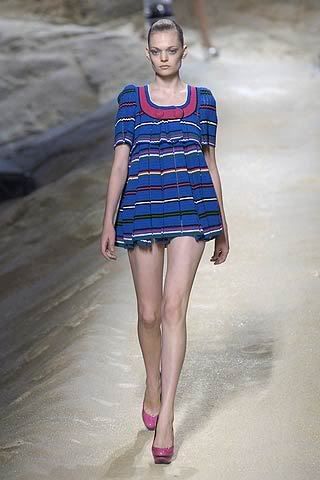 Tags: paris, fashion, Spring 2007, african prints, Chanel, Chloe, Kenzo
Powered by Qumana
Leave a Reply
You must be logged in to post a comment.