Inspi(red)
Kudos to Gap for joining the Product Red family. If you're going to jump on a bandwagon, jump on this one. You'll get cool stuff from Gap, in the season's "it" color, and you'll be helping people that need your consideration. Do it. Do it now.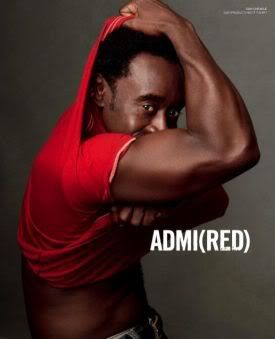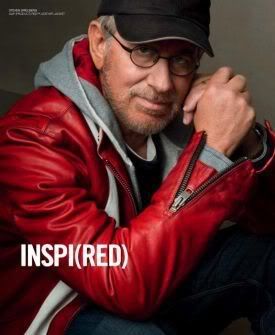 Several other worldwide brands have joined the cause. Read the manifesto, then click to find out who they are.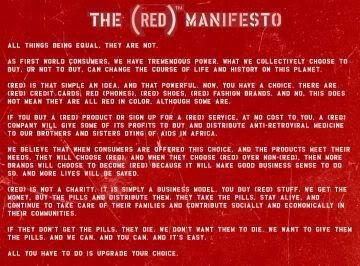 Tags: Gap, AIDS, Africa, Product Red
Powered by Qumana
4 Responses to "Inspi(red)"
Leave a Reply
You must be logged in to post a comment.