Spring Accessories Report: Industrial
It's a sign of the times. Maybe it's the war(s); maybe it's a nostalgic response to today's nut&bolt free machinery; maybe it's The War. Whatever it is, all things metal are big in pop culture right now. Fashion is no exception.
Mulberry

Gucci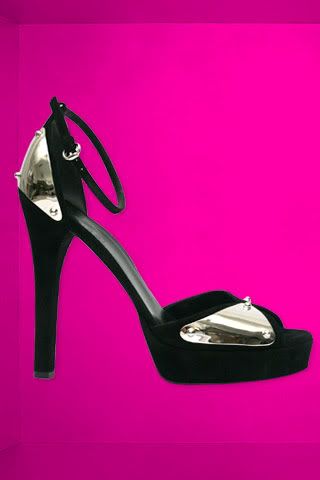 Tom Binns

Tags: spring, accessories, shoes, handbags, jewelry, industrial, war, fashion, gucci, zac posen, tom binns, mulberry
Powered by Qumana
Leave a Reply
You must be logged in to post a comment.