McQueen Was Pushing for Grunge 2.0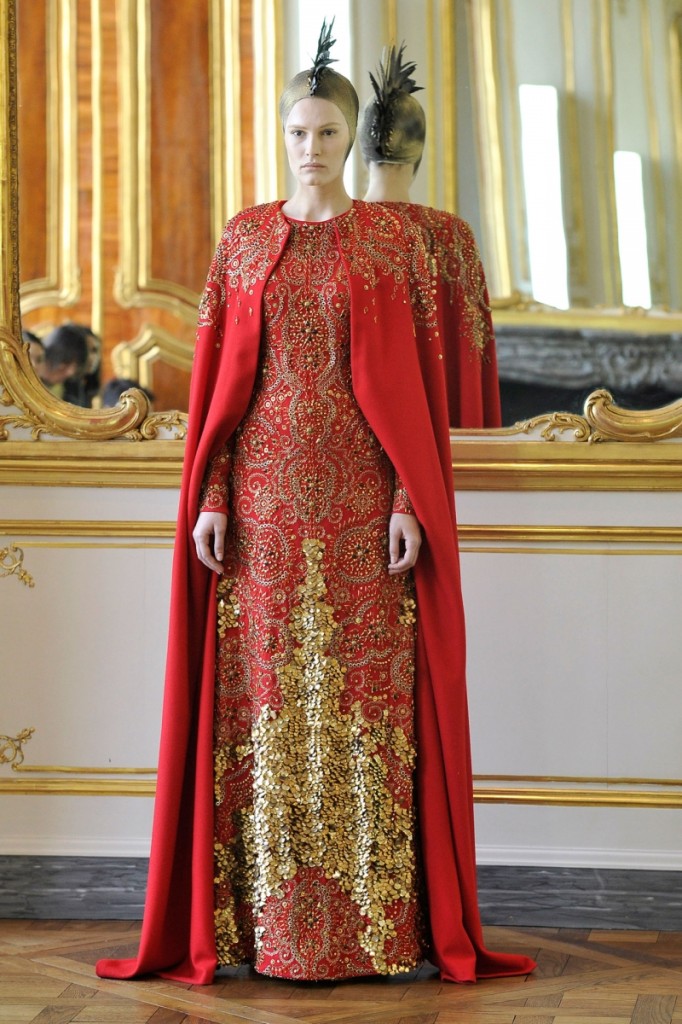 The late Alexander McQueen was a virtual couturier among ready-to-wear designers, and his final eponymous collection for Fall 2010 was a shining example of that fact. Like previous collections, each piece is of such a spectacular (read: expensive) order that they were rarely seen outside of the red carpet and pages of magazines – and in this season's case, even that will likely be limited. Accordingly, the average jane must look to the diffusion line McQ, for realistic options for her wardrobe.
Unfortunately, the lower-priced line doesn't come anywhere near the otherworldy extravagance of the main line – neither in make or style. However, the label does turn out some decent trendy bits that are timely, if not stylistically exceptional. The lookbook for this season shows a blatant push toward the return of grunge fashion. Note, however, that the grunge mood is predominately in the styling. The pieces can be made preppy, punk, or professional in the right combinations. See a few of the looks below, click the smaller pics on the right to shop.
Right: An embellished gown and cape from Alexander McQueen Fall/Winter 2010-2011
Tags: alexander mcqueen, grunge, mcq, shop, Trends
Leave a Reply
You must be logged in to post a comment.