McQueen Will Go On + Designer Left a Note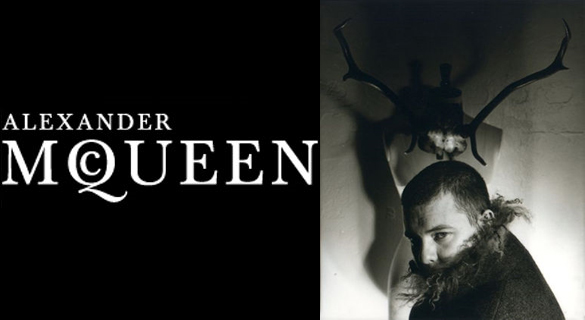 The latest news in the suicide death of Lee Alexander McQueen is that the designer's namesake label will continue despite his death. Additionally, the McQueen Fall/Winter 2010-11 collection will be shown in Paris next month.
From The Baltimore Sun:

Alexander McQueen's namesake label will continue despite the death of the designer, the parent company PPR SA said Thursday.

Robert Polet, chief of the Gucci Group subsidiary, said the collection McQueen was working on before his death will be shown at Paris fashion week next month…

[Polet] said he spoke with McQueen a few weeks ago when the two men decided that "we have transitioned from being the name of a designer to putting in place the building blocks of a brand."

"That means that will be my legacy," McQueen had said, according to Polet. "That's something I will always leave behind."

Other sources also confirm that a note was found at the scene of McQueen's death. The contents of that note have not been released.
Tags: alexander mcqueen, death, News
Leave a Reply
You must be logged in to post a comment.