Sans Lohan, Ungaro Still Sucks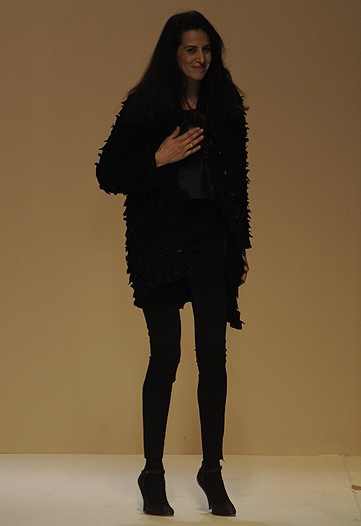 After just one savagely criticised collection, Lindsay Lohan has been dropped from the house of Ungaro like the hot, carb-filled potato Estrella Arch above clearly never eats.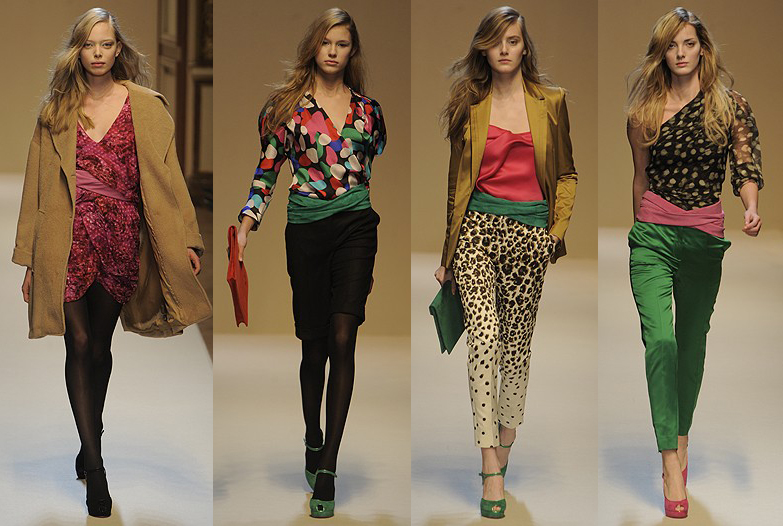 The Spring 2010 collection that the tabloid star contributed to via "artistic direction" not only flopped critically, but caused stores like Neiman Marcus to drop the label from their shelves.
So perhaps the house thought to bounce back with a stellar Fall 2010 collection? Not so much. The show was a flavorless hunk of ABC fashion – even without an untrained, uninformed Hollywood starlet on staff. So without Lohan as a scapegoat the glaring spotlight falls only on the Ungaro design team… or the lack thereof.
photo: WWD.com
Tags: emmanuel ungaro, fall, lindsay lohan
Leave a Reply
You must be logged in to post a comment.