PR Puzzler: Lindsay Lohan 'Hoarding' Story *VIDEO*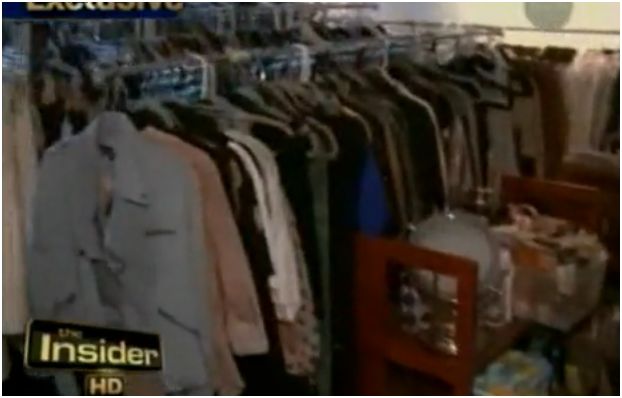 How on earth did the PR team at Ungaro let this Linday-Lohan-as-a-Hoarder story get out? Especially after her debut as Artist Director at the legacy house was so coolly received. This story just adds to the trashy factor… literally.
I imagine her situation isn't really all that uncommon in the celebrity world. While we common folk have to budget in our fashion, celebs like Lohan are constantly being comped, swagged, and gifted with all sorts of style sundries. It's not a surprise that the stuff would begin to pile up. A more studious recipient of all that would be more diligent about clearing the stuff out – or at least keeping it tidy. But we've seen how Lohan has conducted her life in general over the past several years.
Tags: lindsay lohan, video
Leave a Reply
You must be logged in to post a comment.