Stewie's Thom Browne Sweater *VIDEO*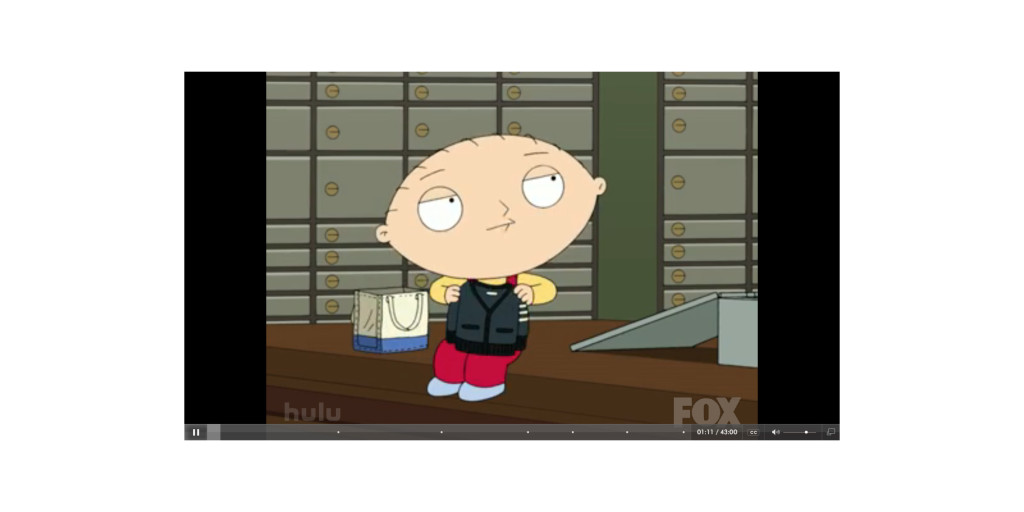 Family Guy is one of my favorite things to watch on TV and the hour special called "Brian and Stewie" is brilliant! The episode is hiliarious and – as a bonus to those of us that see the world through fashion goggles – it references Thom Browne Fall 2009.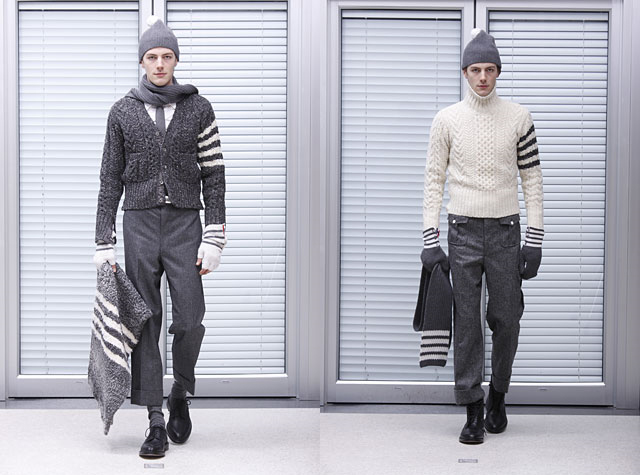 Wouldn't Stewie look great in one of these suits?!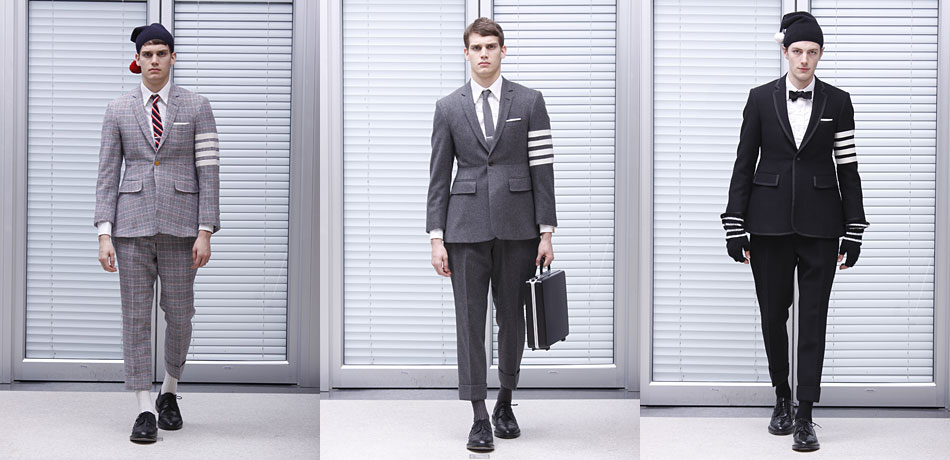 Tags: family guy, television, video
Leave a Reply
You must be logged in to post a comment.