Doutzen Kroes: Too Fat for Fashion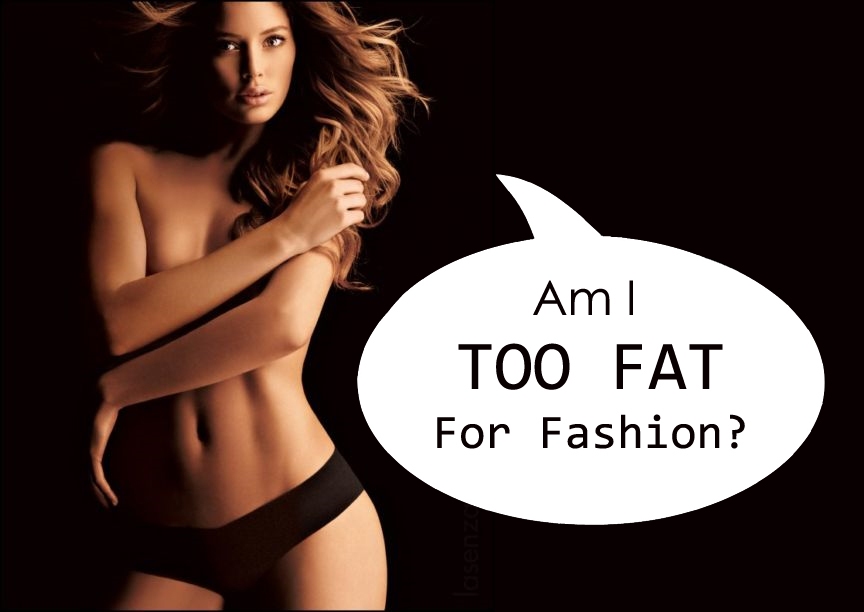 The above question is one that, shamefully, I have asked myself. At a healthy size 8 (& bigger in the bust) one can feel rather invisible in the fashion world. Browse your average street style blog and note that nearly all subjects are a 4 and under. Sadly, the fashion eye is just trained to seek out skinny silhouettes, so thick (or even just average) girls are hard-pressed to shine through the industry's carb-starved goggles. But when a model like Doutzen Kroes is told that she needs to lose weight, it's more than sad – it's downright scary! The subject of body image was discussed at a pre-NYFW panel, hosted by CFDA at Milk Studios yesterday.

Doutzen Kroes made a decision to take her career in a different direction because she didn't want to starve herself. "I probably fit the sample size once, when I was eleven or twelve. It became a problem — I was always told lots of times that I should lose weight. It was a thing, 'You look great, but you should probably lose a few pounds,'" Kroes explained. "That kept going on until I was about 22, and when I was like, 'This is crazy,' because I would look in the mirror and I like the way I look." So Kroes met with her agents: "What we called now a so-called 'ass meeting,' because I have one, I have one. It was there, and you know I could maybe get rid of it, I had a choice, not eat maybe for weeks."

Unlike many models, Kroes had the luxury to choose which direction she wanted to take her career. "I think this is what a lot of girls don't have now — they have to go back to poor countries if they don't fit the sample sizes and I hope that after what I've done, I've chosen that I want to have a healthy lifestyle with the body that I have and work around it and I hope there will be more opportunity for girls to have a choice like that," she added. In fact, she credits food to her success. "When you don't eat, you get grumpy, you don't feel good. So how can you have joy in what you're doing? And I have that joy and I think that's what clients see and that's why I work for two huge global brands. They like working with me, and it's because I'm eating! There are naturally skinny girls, but not all of them and I'm not one of them."

Read the rest at The Cut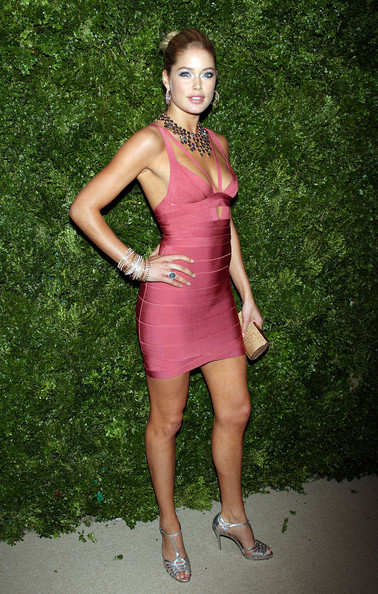 Photos: freshbrewed.wordpress.com, zimbio.com
Tags: doutzen kroes, models, weight
7 Responses to "Doutzen Kroes: Too Fat for Fashion"
Leave a Reply
You must be logged in to post a comment.