Atlanta Casts a Bid for Fashion Relevance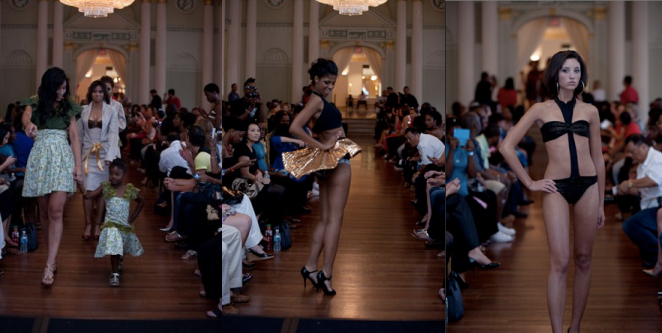 Last Spring I attended the Atlanta Fashion and Style Honors – an event designed to recognize the sartorial movers and shakers in the Atlanta metro area. The event left much to be desired, but I appreciated that there's a core group of people attempting to raise southeast's style profile.
So when I was invited to the Atlanta International Fashion Week, I thought maybe some of the aforementioned movers and shakers would turn up… not so. There's another fashion week in Atlanta, called Hautelanta, with events coming up this September. It will be interesting to see who turns up for this one. Ultimately, the cream of each of these groups will have to band together to create something substantial, which will gain some national and, eventually, international attention.
See some coverage of the AIFW courtesy of Modelsandmoguls.com
About Models & Moguls:
We are a consortium of Visual Artists, Photographers, Fashion Models, Fashionistas, Recording Artists and Entrepreneurs…ergo Models & Moguls…who share a passion for beauty, accomplishment and ambition.
Photos by Lynsey N. Weatherspoon via lavishmag.blogspot.com
Tags: atlanta, fashion week
2 Responses to "Atlanta Casts a Bid for Fashion Relevance"
Leave a Reply
You must be logged in to post a comment.