Atlanta Fashion & Style Honors
Let's face it: When it comes to fashion, Atlanta is no New York, London, Milan, or Paris…. or even L.A. :/ The ATL does, however, have a definite and growing scene that is determined to put the southern city on the style map.
I attended the first annual Fashion and Style Honors a couple evenings ago. The event itself could use some improving, but I was happy to see that there was more than just bedazzled tees and skimpy swimwear on the menu.
Designs by Nina Gleyzer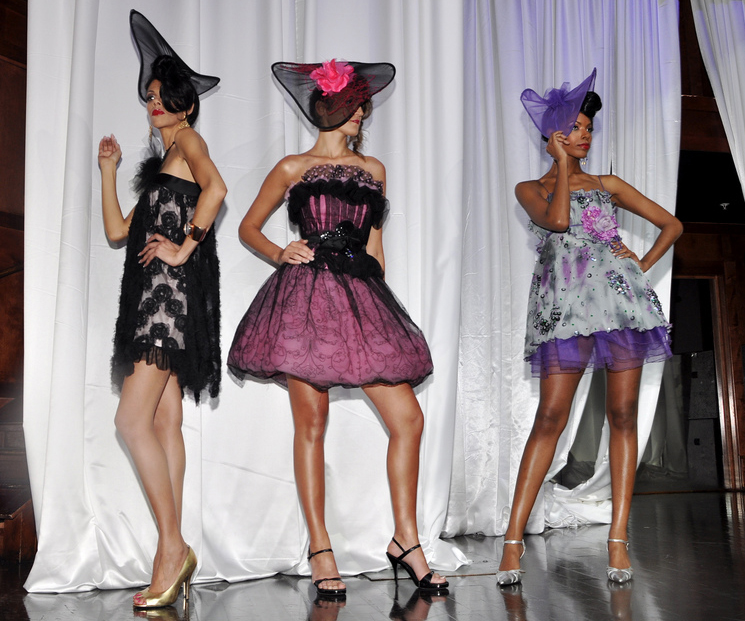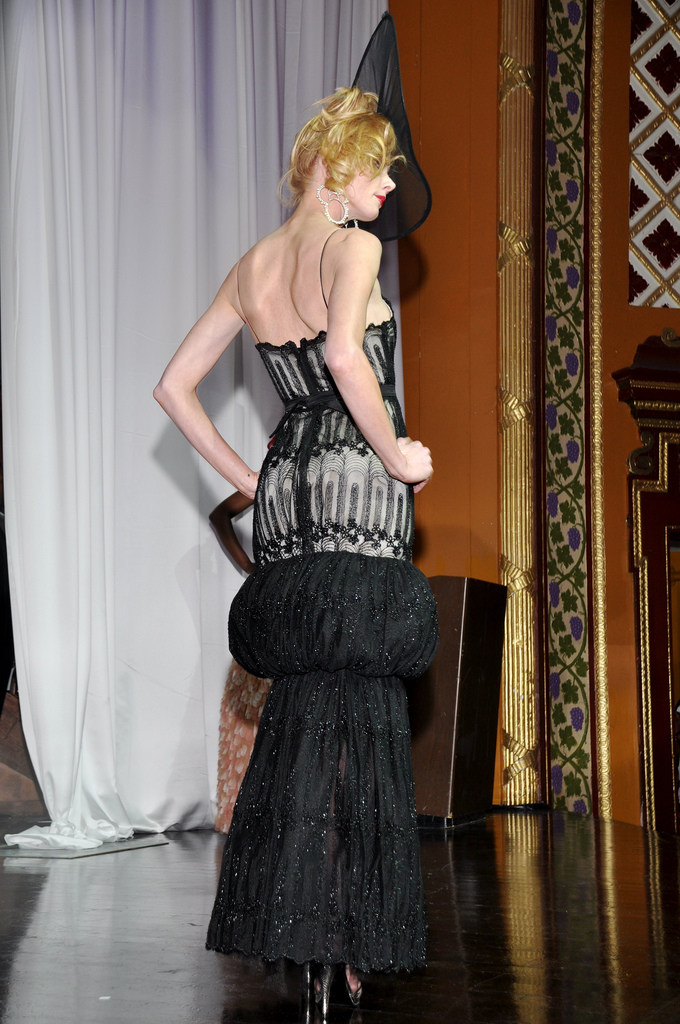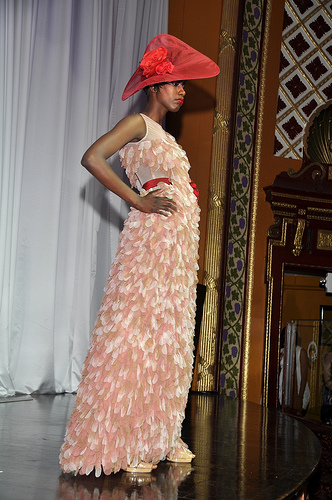 Bramer Leon Couture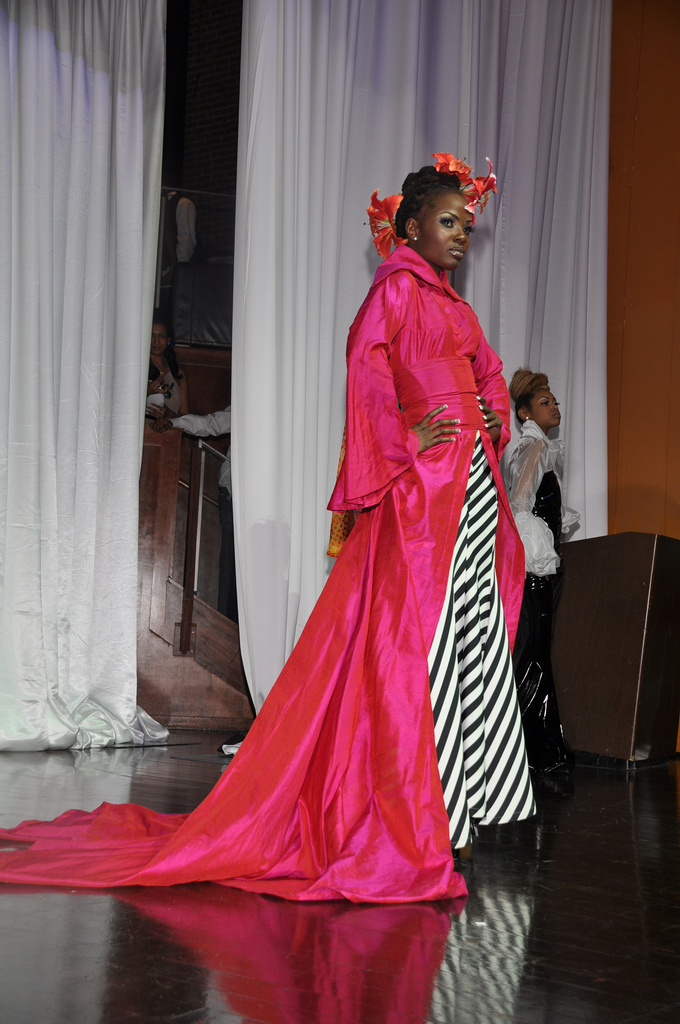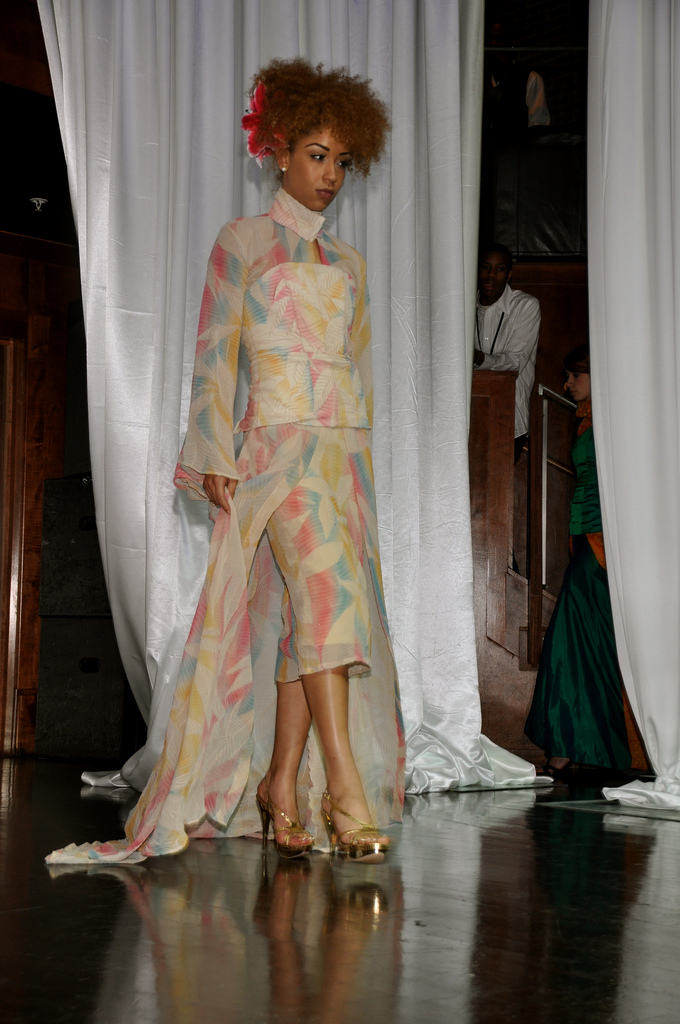 Photos courtesy of Catherine Tolbert, Adoreamore.com
[ad#post-link-bar]
Tags: atlanta, fashion show
2 Responses to "Atlanta Fashion & Style Honors"
Leave a Reply
You must be logged in to post a comment.