Rihanna in Martin Grant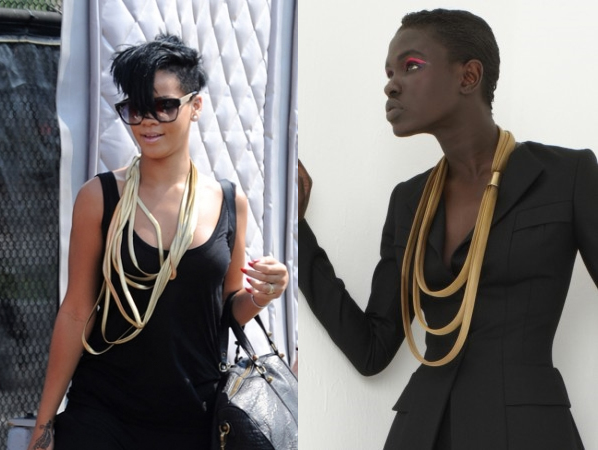 Say what you will about her music, Rihanna's style is tough to beat. Whether her look is the work of some genius stylist or the authentic vision of the performer herself, the Barbados-born singer is firmly at the top of the fashion food chain – at least in the celeb world. Accordingly, Rihanna has spawned hordes of imitators among her performing peers and we lowly civilians alike. She was snapped recently wearing what looks like a necklace from the Martin Grant fall 2009 collection.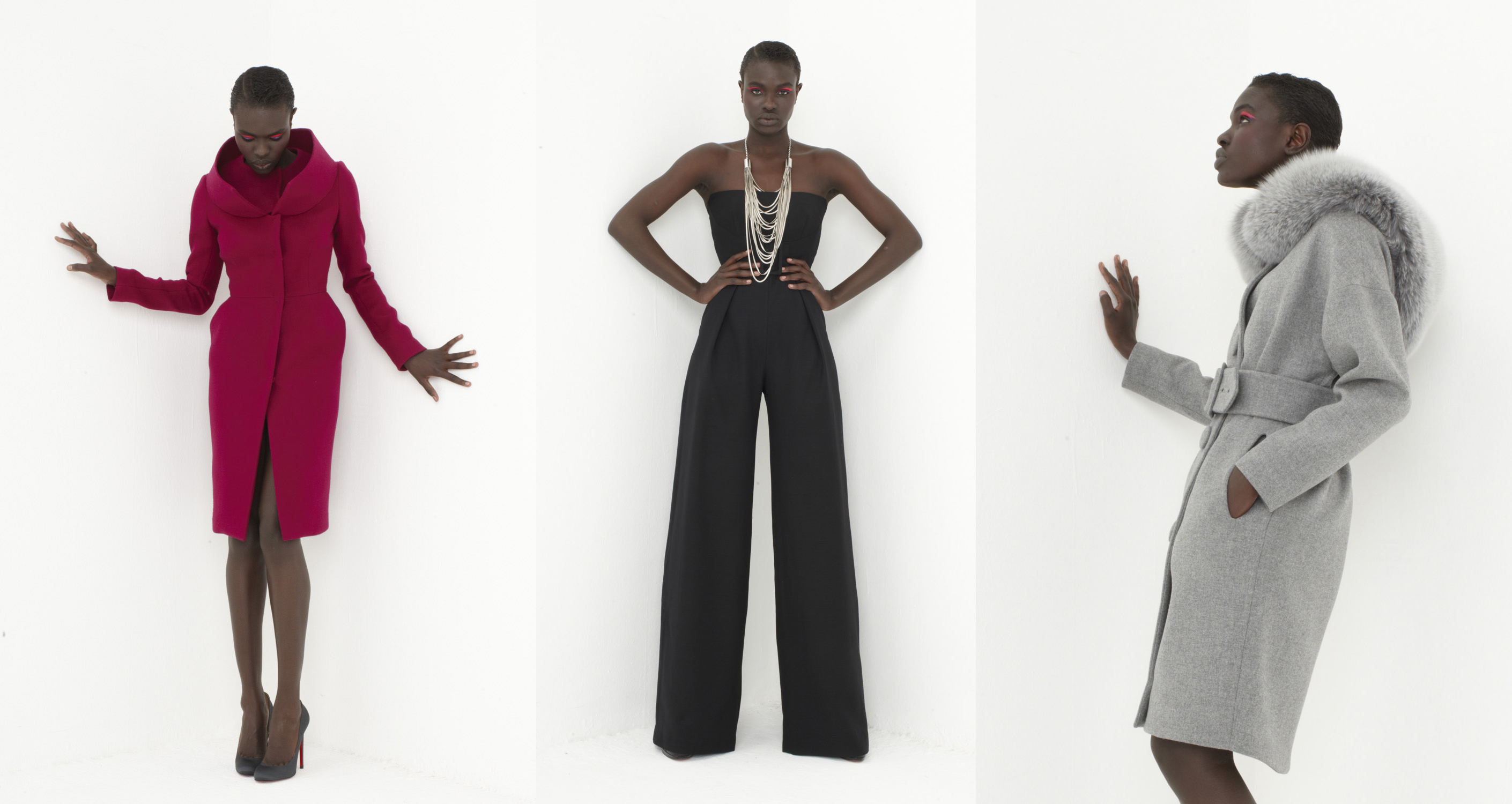 Martin Grant photos via Fashionwindows.net
Tags: celebrity style, fall, jewelry, rihanna
Leave a Reply
You must be logged in to post a comment.