Weekend ATL: A View from the Top
The last weekend of Summer (according to tradition) was a busy one in Atlanta. Besides a plethora of private BBQs and get togethers, the metro area was buzzing with local events, like the Decatur Book Festival; as well as national attractions like Dragon*Con.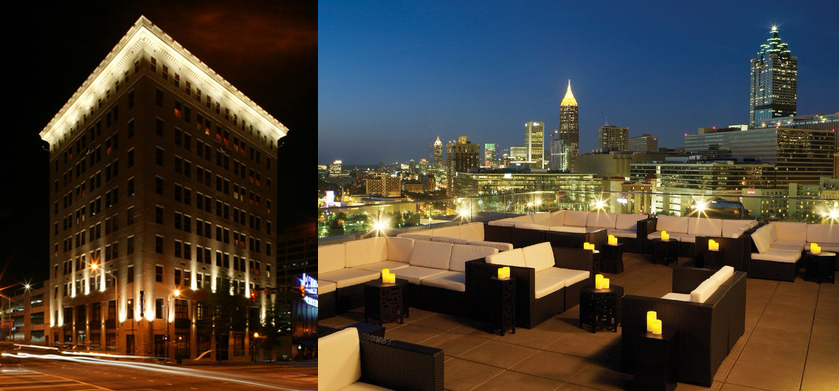 Friday evening I braved the mind-numbing traffic for cocktails and good music at the Glenn Hotel rooftop. I was pleasantly surprised at how diverse the spot was – a rarity in Atlanta. I don't just mean racially diverse, though it was that as well. The crowd was a genuine mix of varied generations, backgrounds, and styles.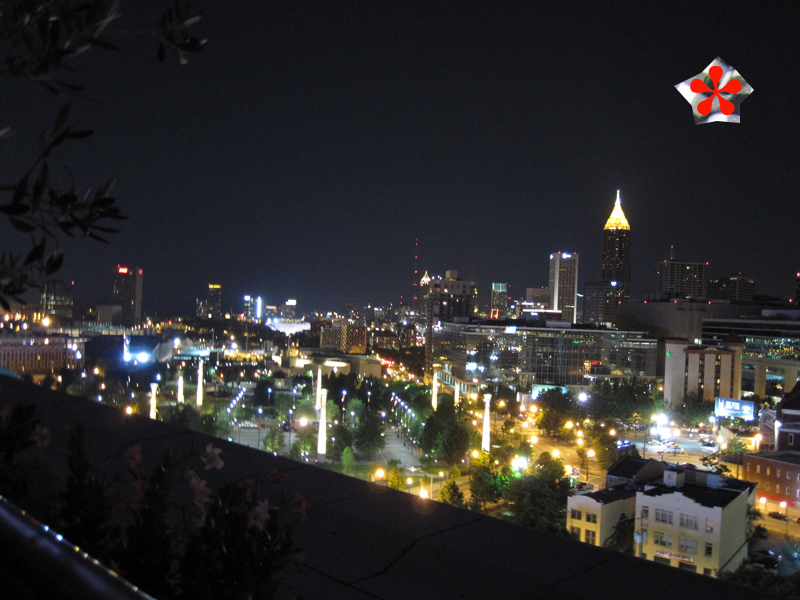 Whether in platform stilettos or John Deer hat, everyone fit just fine in the late summer air. The well-attended but not crowded venue left plenty of room for patrons to enjoy the dance floor or just enjoy the great view of downtown Atlanta.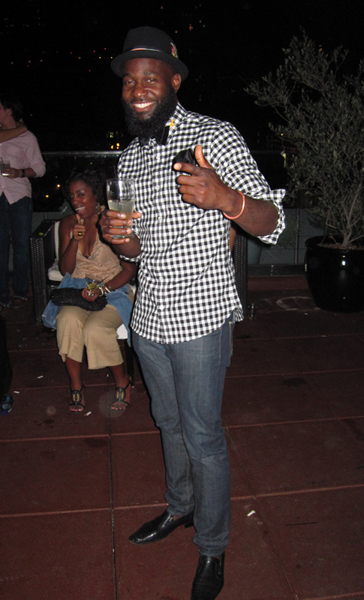 Naturally, my attention was drawn to the few moments of exemplary style. The sartorial standout you see below is Paul. I wasn't planning on style spotting that evening, but Paul's smart silk bowtie and Big Bird pin were irresistible!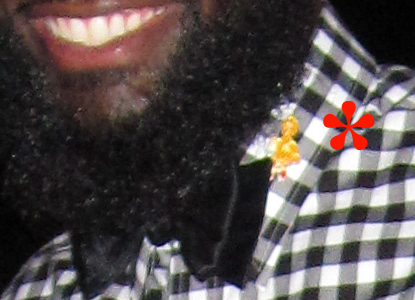 More Weekend ATL
Tags: atlanta, Street Style, weekend atlanta, weekends
One Response to "Weekend ATL: A View from the Top"
Leave a Reply
You must be logged in to post a comment.