Bravo's Got Another Fashion Flick…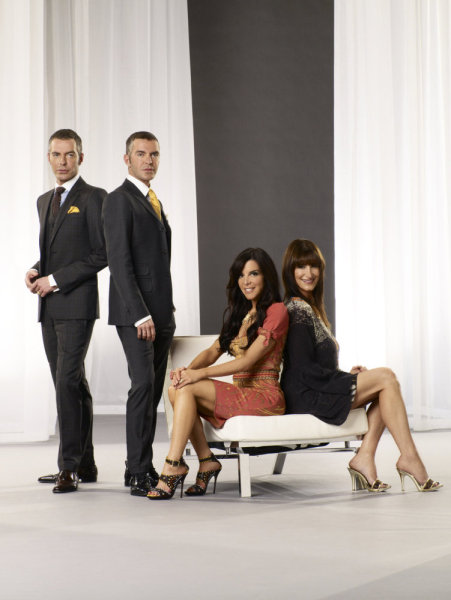 This September Bravo will premiere yet another fashion-focused reality-competition show. This time around the flick is call "Launch My Line" and stars DSQUARED2 design twins Dean and Dan Caten. See the preview below.
The series features ten well known professionals who are highly regarded in their own field of expertise, but have always dreamed of having their own clothing line. These professionals will be paired with ten established fashion designers who will help them execute their dream clothing line. The winning professional will have their clothing line launched and their expert designer, who helped them along way, will receive $50,000.
Dean & Dan will be joined by store owner Lisa Klein and fashion director Stefani Greenfield on the judging panel for the show, whose premiere airs Sept. 16 at 10pm Eastern.
Meet the wanna-be designers:

Tags: bravo, dsquared2, television
Leave a Reply
You must be logged in to post a comment.