Michelle O. Watch – What Will She Wear to Meet the Queen?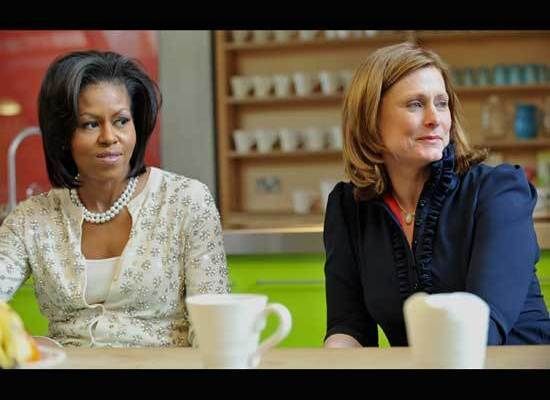 The watch continues and Michelle Obama goes on her European tour alongside her husband, President Barack Obama. Early this morning she had tea with the British PM's wife Sarah Brown wearing an embellished cardigan, spring green skirt and pearls. Though the Brown's navy dress was really quite sharp, she paled in comparison to the First Lady's rising star… literally

But the real question now is, What will she wear to meet the queen?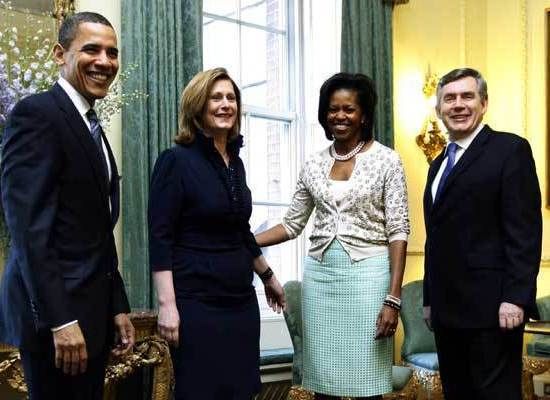 UPDATE: Click here to see what she wore!
[ad#post-link-bar]
Tags: g20, london, michelle o, michelle obama, tea, the queen
Leave a Reply
You must be logged in to post a comment.