Street Style: Lace Tights
Lace tights are big in street style lately – everywhere from Melbourne to Estonia to Los Angeles. I'm on the fence on this trends. Seems to 80s for my liking… though I do love an interesting pair of tights.
Melbourne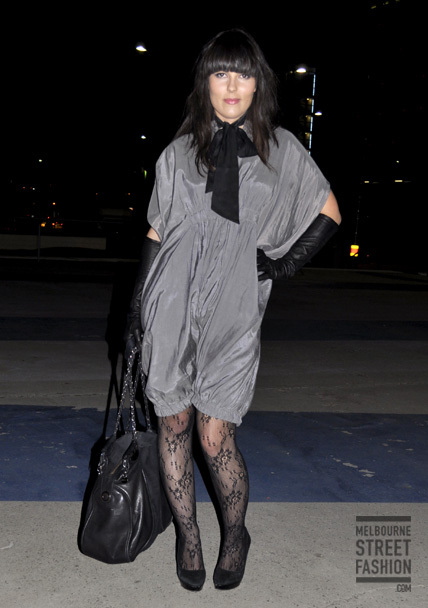 Singer Kelis was spotted at a party in LA wearing this style. She's actually been wearing lace on her legs for a few years now. Not surprising as she's know for being very fashion forward.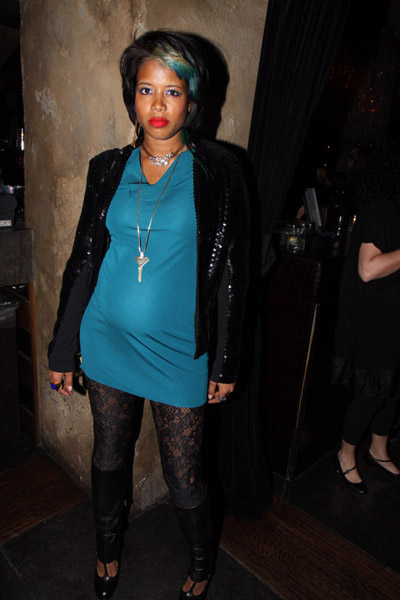 Here is is last October at a party in New York City.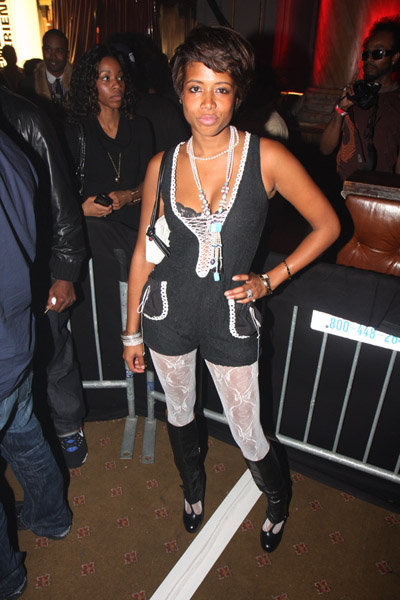 photos: justglitterlust.blogspot.com, melbournestreetfashion.com, bossip.com
Tags: estonia, kelis, melbourne style, Street Style, Trends
Leave a Reply
You must be logged in to post a comment.