Grammys 2009 Red Carpet Fashion
The 51st Annual Grammy Awards show took place tonight and, as usual, the Cult is fixated on the wears of the evening. The Grammys are by far our favorite of all the awards shows because the attendance seem to feel freer to experiment with their digs, and because, well, it is MUSIC.
Take a look at some Cult picks from the red carpet. Now, not all of these people had stellar success with their looks. But if they weren't chic, they at least tried something interesting. We'll let Cult darling Janelle Monae lead the way…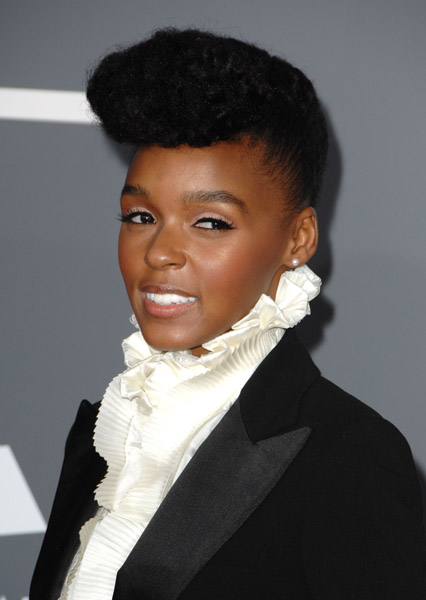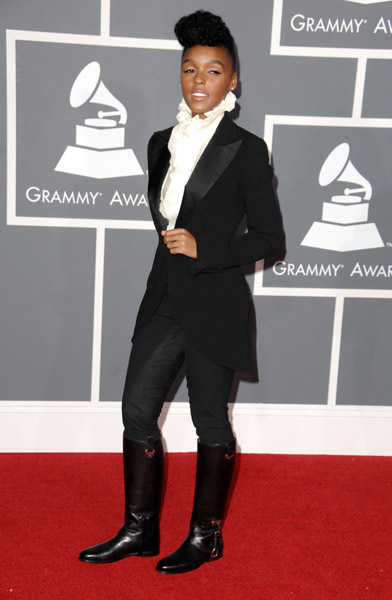 Audrina Patridge is looking a bit too thin here, but her belted dress and easy chignon are so good that we'll give her a pass for those platforms she's wearing (luckily, you can't see too much of them).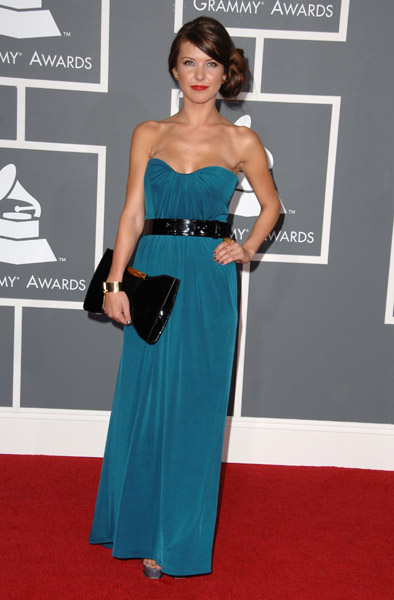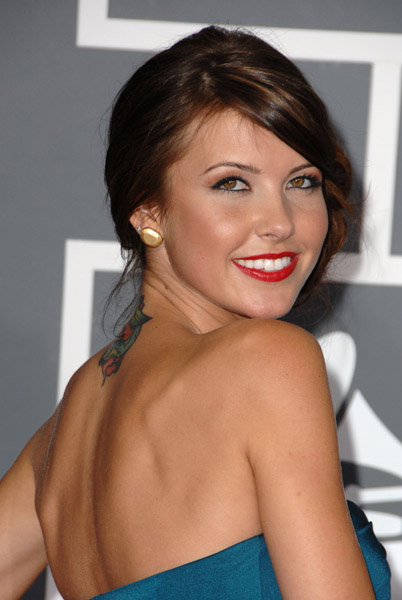 Grammy winner Jennifer Hudson was incredibly sophisticated and fashion forward. She looked great in a sparkling black number when she sang as well.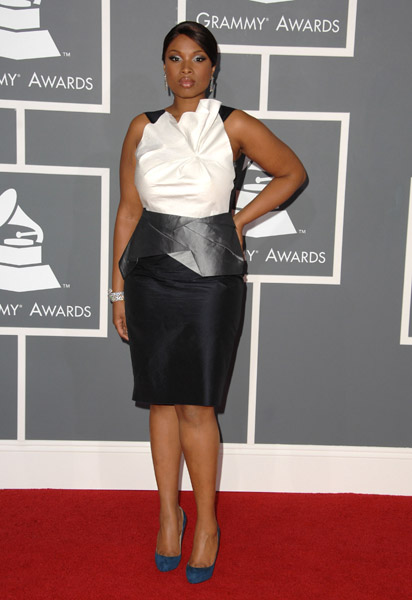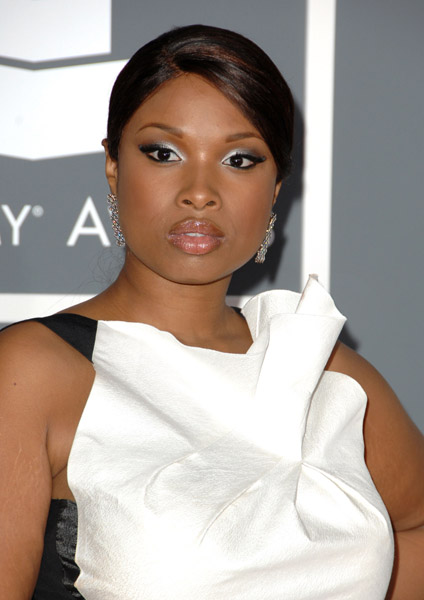 [ad#post-link-bar]
Continue for more good/interesting looks from the red carpet crew…
Bangladesh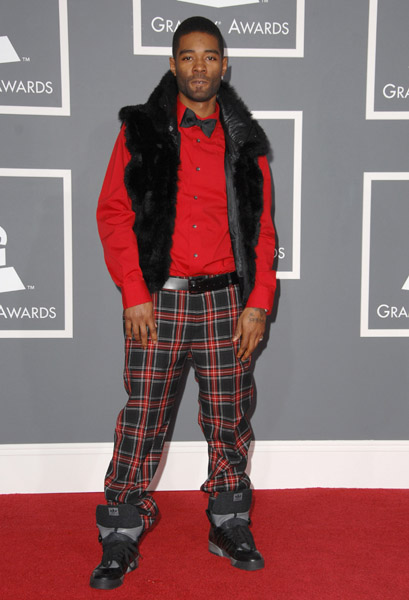 Deadmau5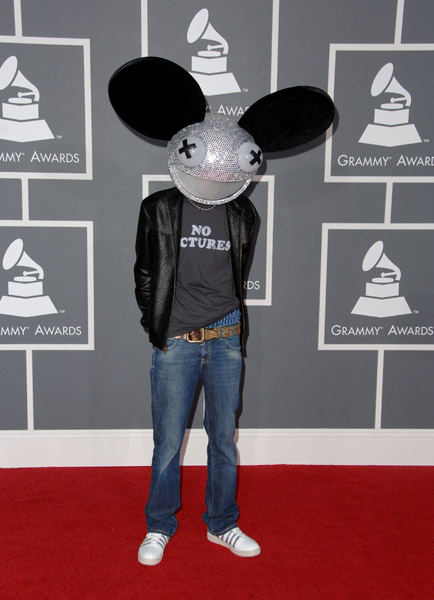 Latoya Luckett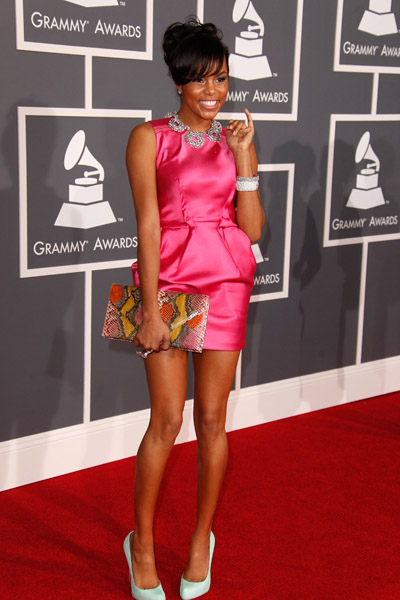 Estelle

Katy Perry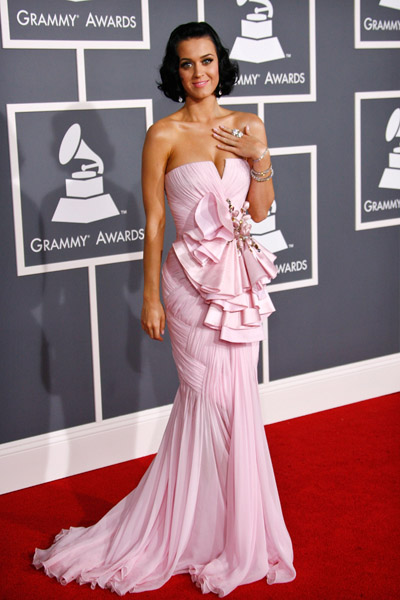 Keyshia Cole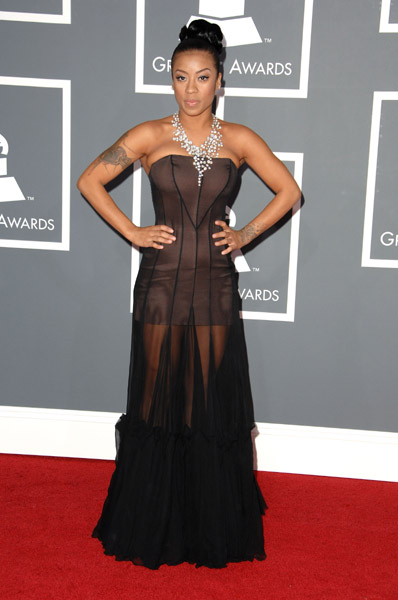 Maiysha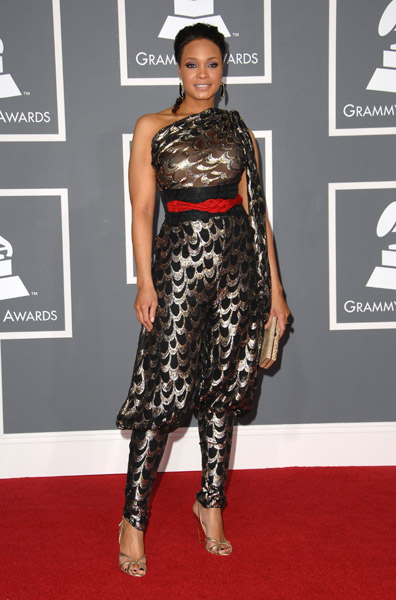 Raheem Devaughn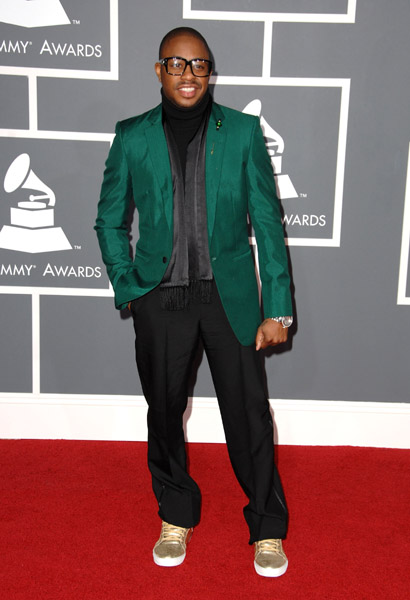 Phoebe Price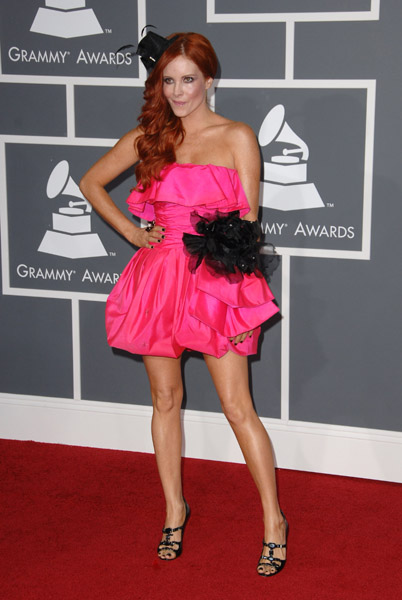 M.I.A – 9 months pregnant!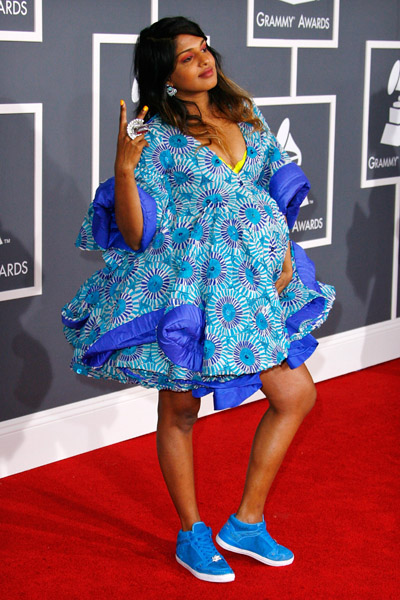 Will.I.Am

[ad#small-text-banner]
Tags: 51st annual grammys, audrina patridge, awards shows, bangladesh, celebrity style, deadmau5, estelle, grammys, grammys 2009, janelle monae, jennifer hudson, katy perry, keyshia cole, latoya luckett, m.i.a, m.i.a. pregnant, maiysha, music, phoebe price, raheem devaughn, red carpet, will.i.iam
8 Responses to "Grammys 2009 Red Carpet Fashion"
Leave a Reply
You must be logged in to post a comment.