Fashion at 2009 BAFTA Awards As Dreary as London Weather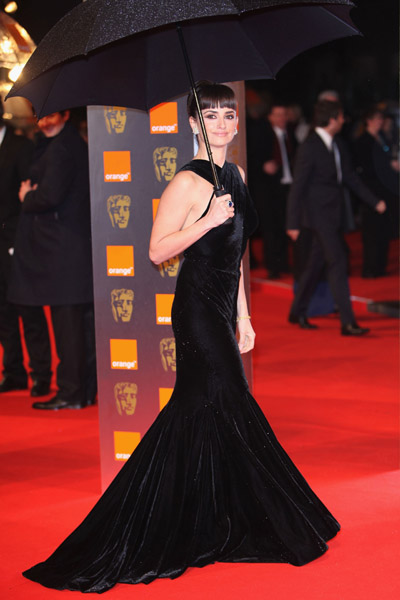 If you're in the states it's very likely that the only award show you're are concerned with tonight is the Grammys. But across the pond Londoners had their own celeb parade, courtesy of the British Academy of Film and Television Arts.
Unfortunately the red carpet style for the BAFTA awards was pretty yawn worthy and, apparently, the weather matched the style factor: DRAB!
Here's Penelope Cruz channeling Audrey Hepburn.
Continue for a few highlights.
Thandie Newtown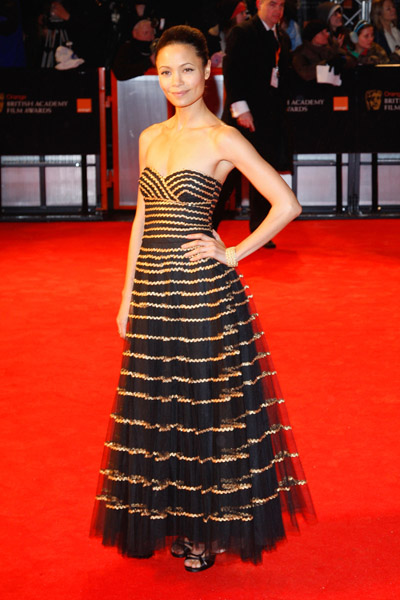 Sharon Stone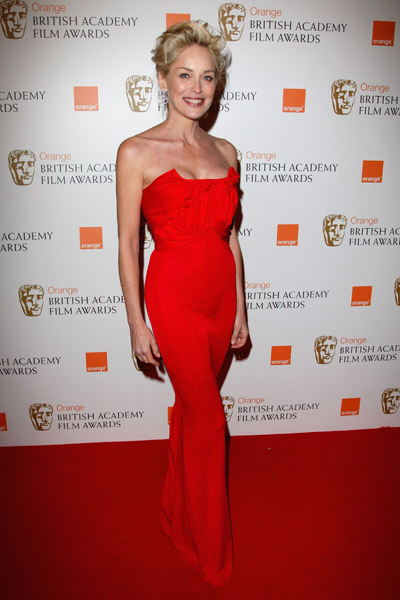 Angelina Jolie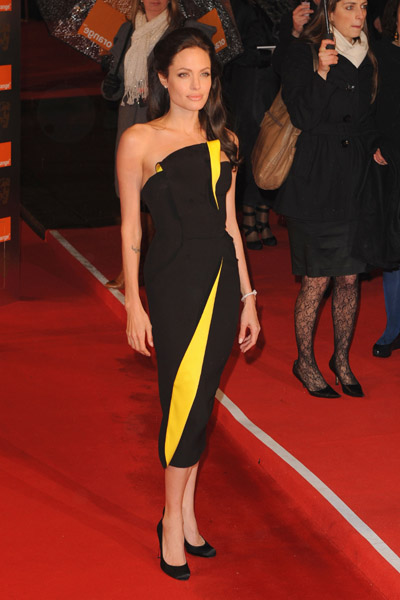 Amy Adams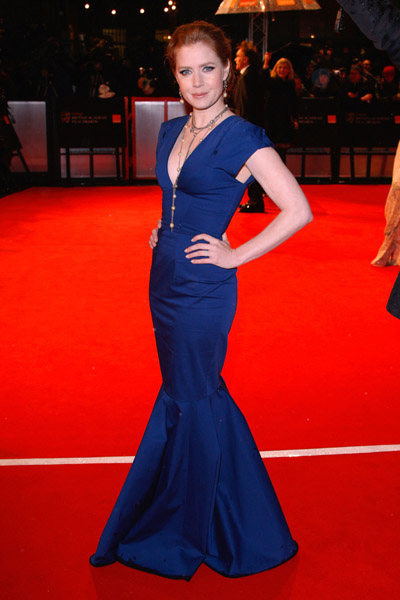 Amanda Berry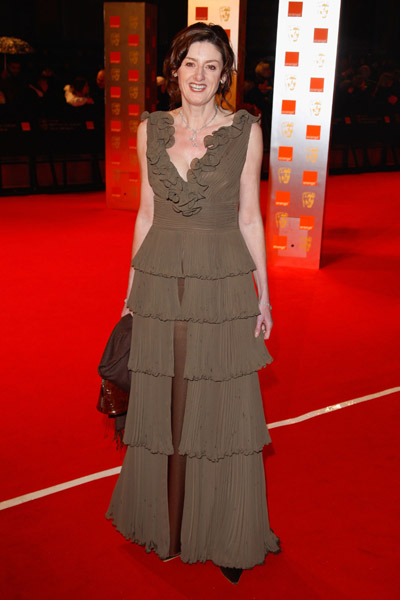 Tags: bafta awards, celebrites, london, Red Carpet
Leave a Reply
You must be logged in to post a comment.