Spring Couture '09: Chanel
Chanel's spring couture this year is… pretty, I suppose. Nothing to swoon over, however. In my eyes, the headgear completely overshadowed the clothing.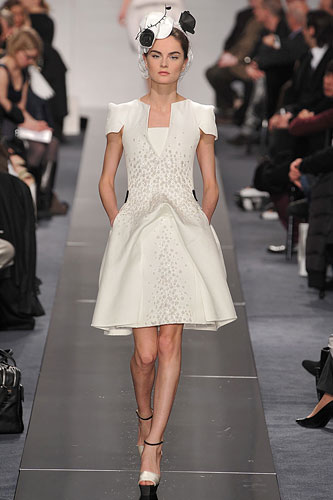 More of the best when you click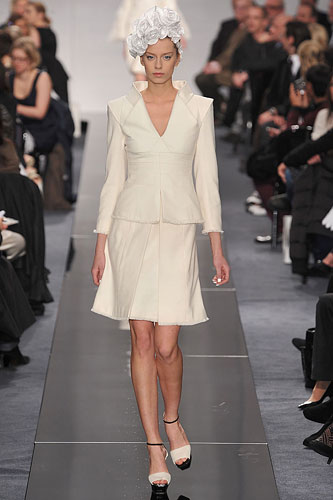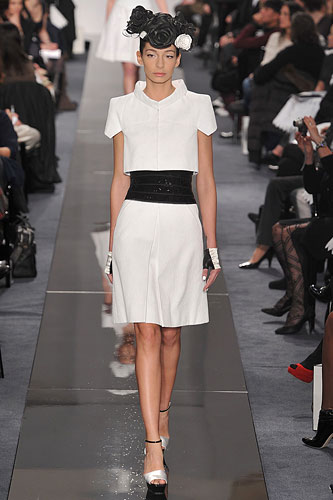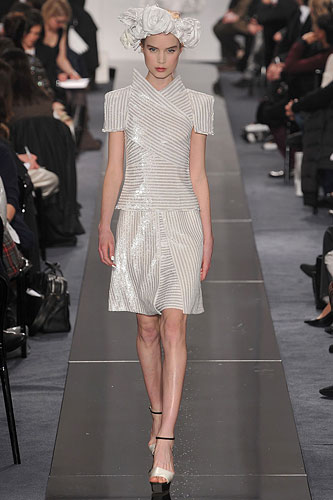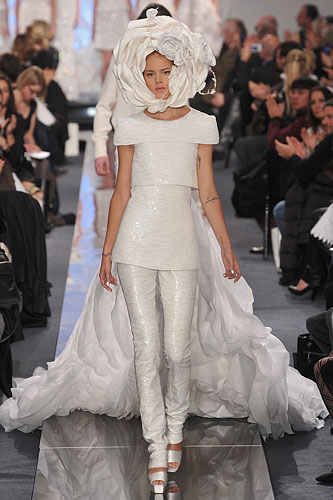 Tags: black & white, chanel, Couture, karl lagerfield, Runway, Spring
Leave a Reply
You must be logged in to post a comment.