Spring Accessories Report: Metallics
I would have thought that designers would slow down on the metallics by now, but the shiny trend is still going strong. Gold and silver lames and leathers are everywhere in designer accessories. Here are some of the best.
Chloe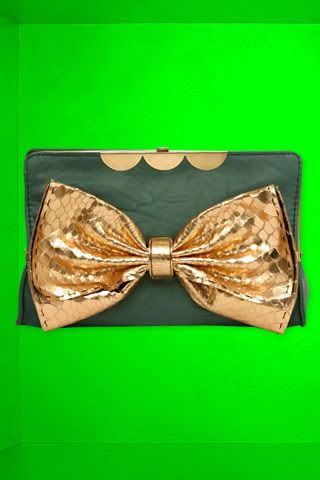 Dior

Manolo Blahnik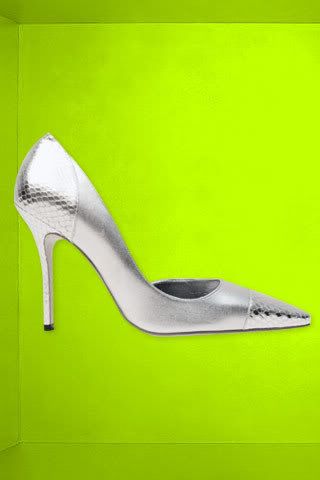 Tod's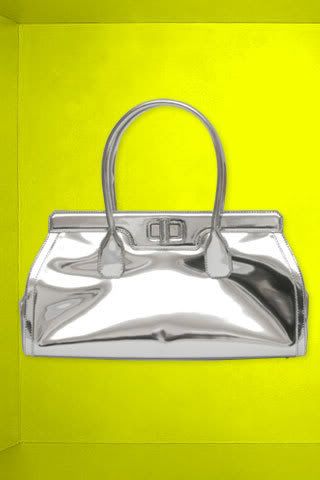 Burberry (an example of the trend gone horribly, horribly wrong)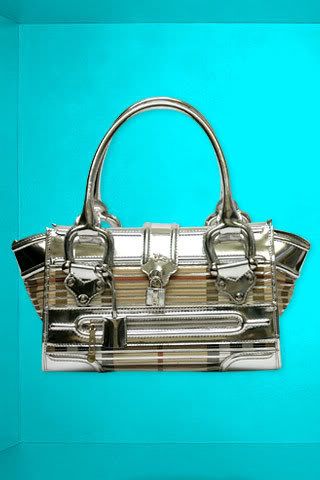 Click to shopVintage Options @ Bags&Baubles
Additional photos at BagsNBaubles.blogspot.com
Tags: purses, handbags, shoes, vintage purses, vintage handbags, spring accessories, 2007, chanel, dior, christain louboutin, manolo blahnik, marc jacobs, silver, gold, metallics, tod's
Powered by Qumana
Leave a Reply
You must be logged in to post a comment.