Mens Fall 2010 Trend: Contrast Sleeves

This Fall menswear designers want stylish males to mix it up with contrasting sleeves on their blazers and suit jackets. In looks with a monochrome palette, sleeves get some extra shine by being crafted in a different fabric and/or color. The trend, which seems to lend itself to an increased casual vibe, is also seen in coats.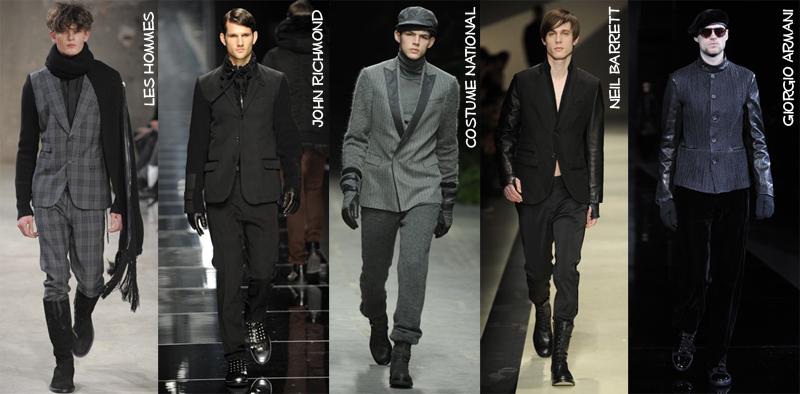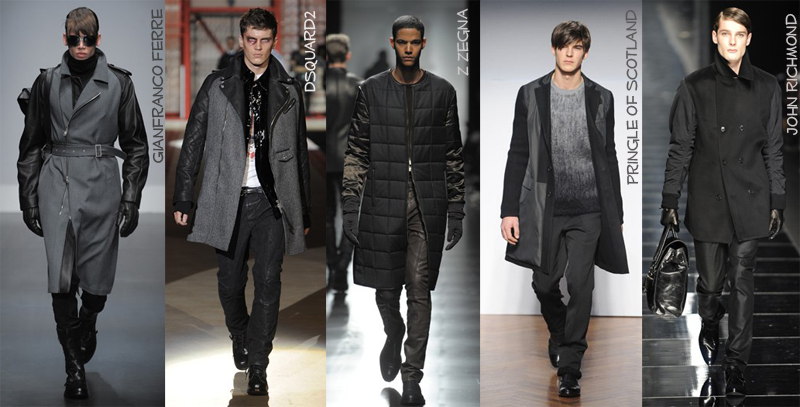 Leave a Reply
You must be logged in to post a comment.