Fashion Rio * Maria Bonita Extra * Fall 2010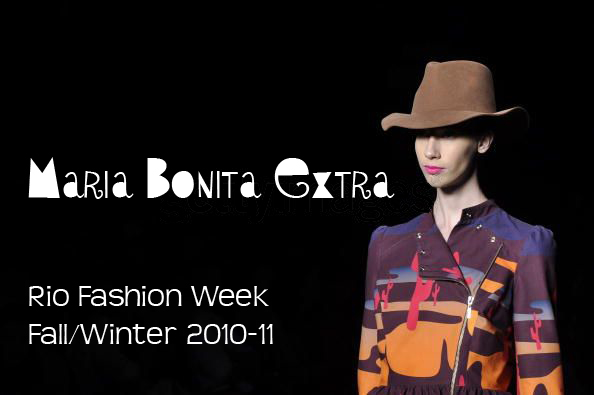 Fall 2010 fashion week is in full swing in Rio de Janeiro, Brazil. Although the city doesn't yet pull the same press as the big four, there are some heavy-hitter coming out of the South American fashion capital.
This year designer Ana Magalhaes showed a line of plush cowboy chic for Maria Bonita Extra. The collection featured American western-inspired shapes cut in sumptuous velvets and other pile fabrics. The silouettes were complemented by playful pink lips and smart layering of patterns. There was even a touch of '50s rockability for some edge.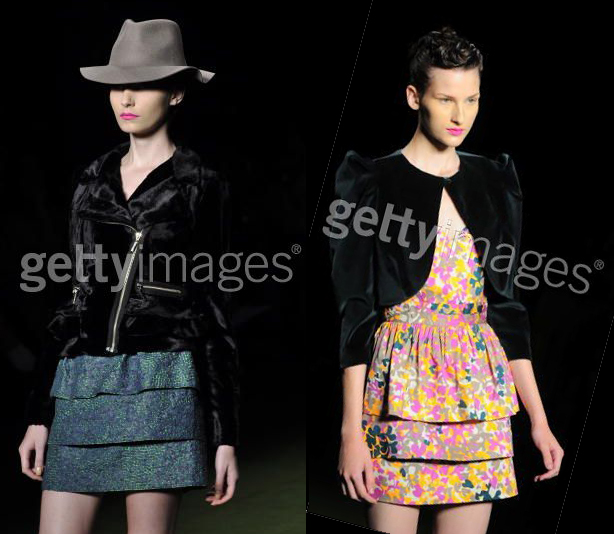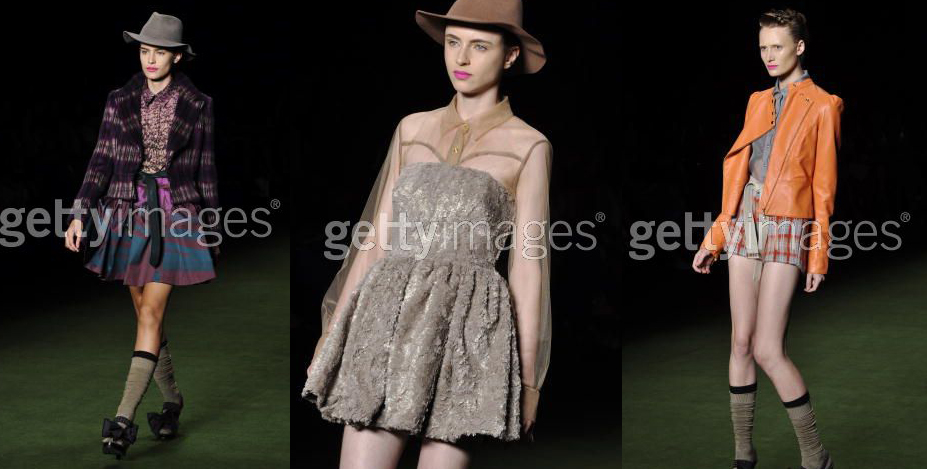 Tags: brazil, maria bonita extra, rio fashion week, video
Leave a Reply
You must be logged in to post a comment.