Curves Ahead: V Magazine Size Issue – Day 2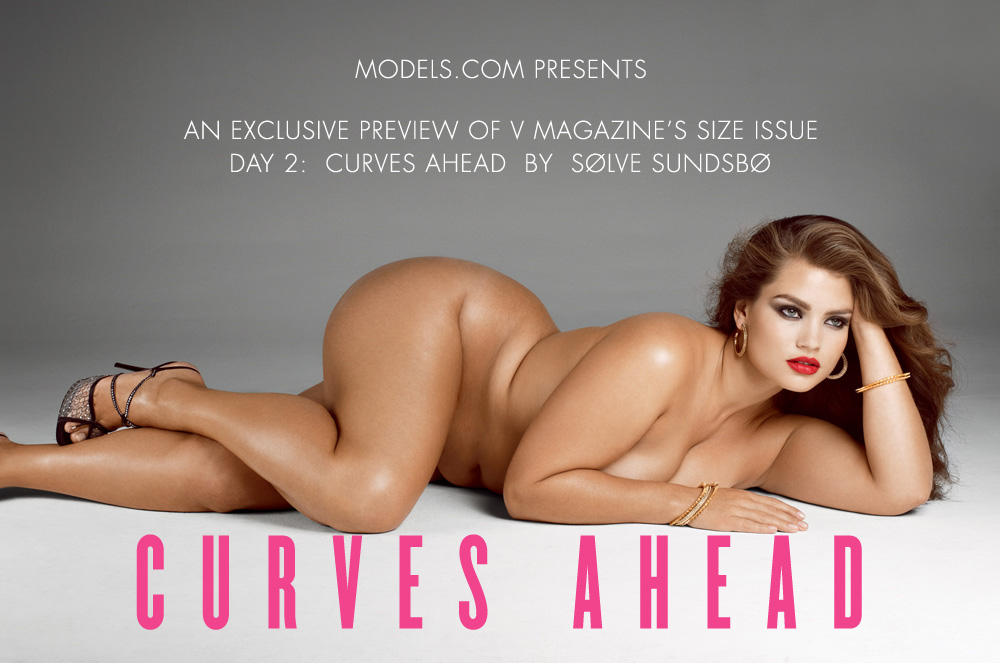 V Magazine's "Size Issue" hits newstands on Jan. 14. Especially at this time of year – when so many of us are setting new bogus resolutions to be supermodel skinny by swimsuit season – let these previews stand as a reminder that are are different types of beauty (and health!).
It will be interesting to see how well the issue sells and whether it will translate into more full-figured models in mainstream fashion magazine. Somehow, I doubt it. We might complain some seasons that the catwalks are whitewashed, but open a mag and you'll see some racial diversity somewhere. On the other hand, search that same mag for a woman over a size 6 and you will fail. Month after month everyone pictured in party/street style/user photos is thin (and the models, of course).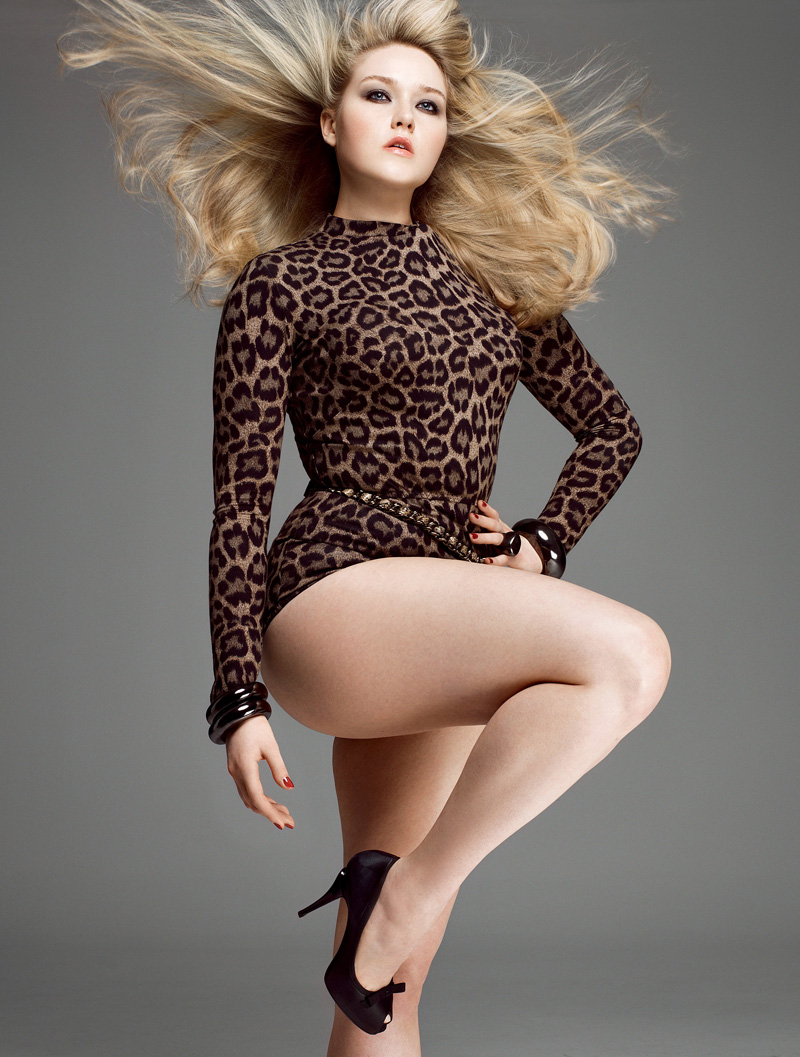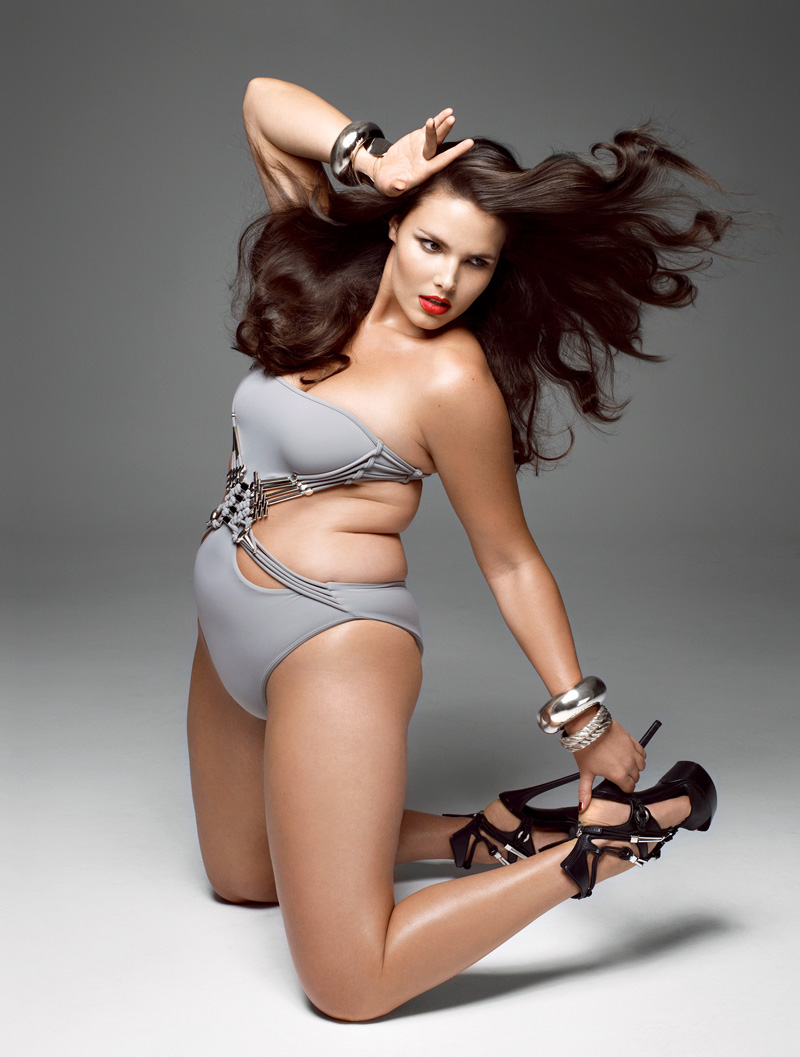 Photo: Sølve Sundsbø
Styling: Nicola Formichetti
Make up: Frank B (The Wall Group)
Hair: Esther Langham (Art + Commerce)
Models: Candice Huffine, Marquita Pring, Michelle Olson, Tara Lynn (Ford NY), Kasia P (Click)
Photos: Models.com
7 Responses to "Curves Ahead: V Magazine Size Issue – Day 2"
Leave a Reply
You must be logged in to post a comment.