R.I.P. Daul Kim: Model Found Dead in Paris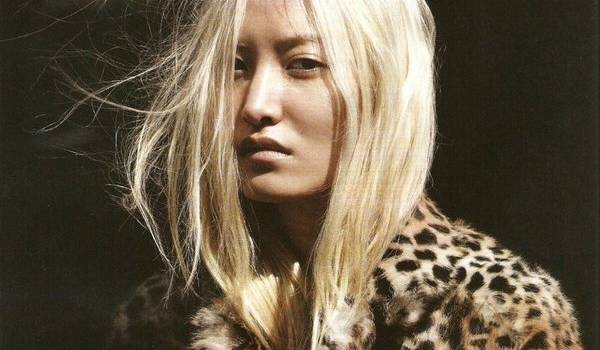 20-year old Korean model Daul Kim was found dead in Paris today, reports NY Mag fashion blog, the Cut. As the news spreads a few sources are report suicide theories, but the cause of death has not yet been confirmed by authorities.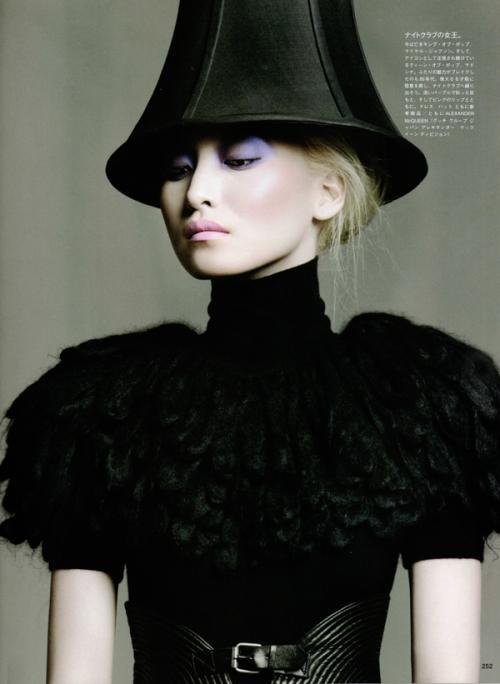 Daul broke onto the scene in 2007 and her star was still rising fast. She was also a photographer and painter and maintained a blog called I Like to Fork Myself. Her final post was titled "say hi to forever" and was published yesterday. This track by Jim Rivers has gained some new infamy thanks to the untimely death of a young model.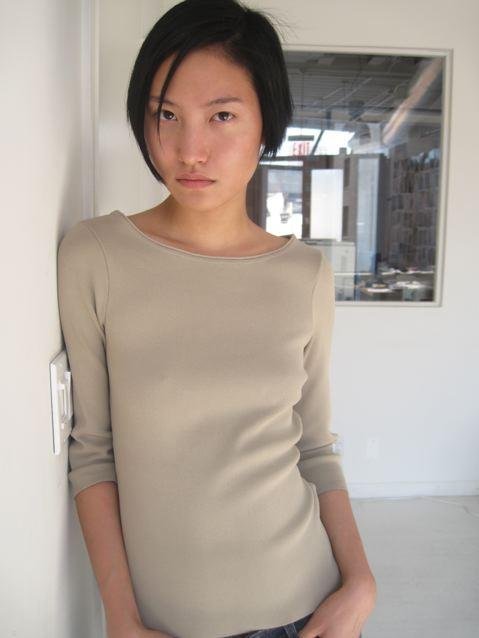 She had an authentic sense of style: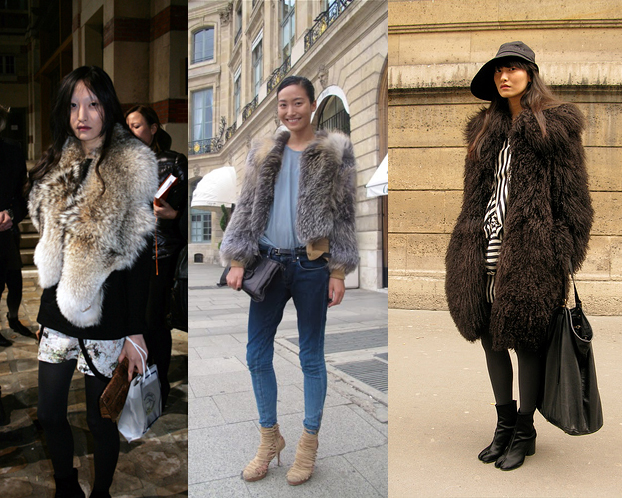 She was very popular for SS 2010:

Here she is in a fashion film for Richard Nicoll SS '10:

One Response to "R.I.P. Daul Kim: Model Found Dead in Paris"
Leave a Reply
You must be logged in to post a comment.