Gap Founder Donald Fisher Dead at 81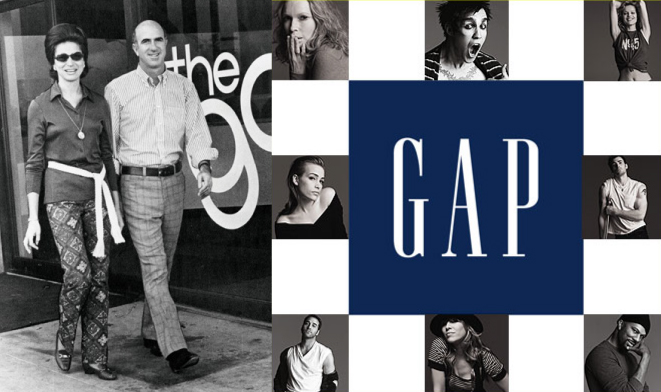 Out of frustration, empire:
Donald G. Fisher, who with his wife Doris founded Gap Inc. and revolutionized global specialty store retailing, died Sunday at his home in San Francisco after a long battle with cancer. He was 81.

Fisher stepped down as chairman of the company in 2003, to be succeeded by his son Bob, but continued as chairman emeritus and a director until his death.

Fisher's demise comes just more than a month after the 40th anniversary of when he and his wife founded the company, named for the "generation gap" between Baby Boomers and their parents. Then 41 — and with no retailing experience — he abandoned a well-established career in real estate development to become the clothier to his sons' generation just weeks after Woodstock and a month after man landed on the moon. The company recently introduced 1969 brand jeans to great fanfare in commemoration of the anniversary.

The entire enterprise grew out of a frustrating shopping experience. The Fishers made their midlife career move after they had difficulty exchanging an ill-fitting pair of jeans and failed to find an adequate denim size assortment at local department stores. They raised $63,000 to launch the first store in their hometown in 1969, and sales reached $2 million the following year, when a second unit opened in nearby San Jose, Calif.
Read the rest at WWD.com
Leave a Reply
You must be logged in to post a comment.