Allie from 'The City' Models for Hautelook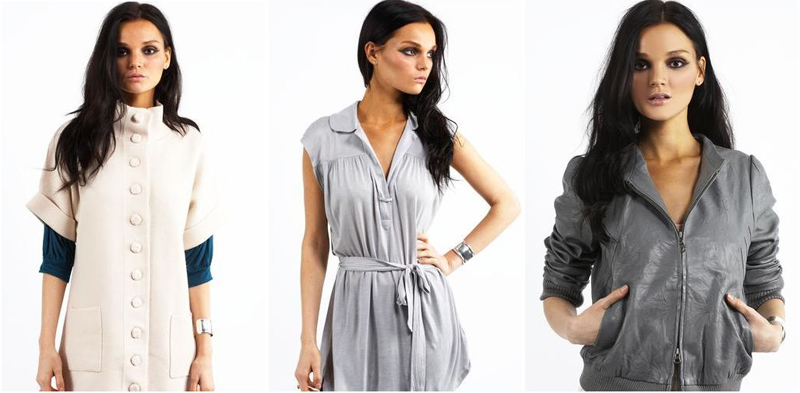 MTV's pseudo-reality show "The City" feature several starlets on the war path from some sort of fame or other. Generally, the incredible gigs (apartments) they get are far from realistic, but it seems there's as least one of them that's the real deal (kinda). Last season we met Allie Crandell – an itty bitty raven-hair model with enchanting eyes and a jerk from a boyfriend. I didn't much care for her character on the show (or how she was portrayed) but… um, well that's all.
Hautelook is a members-only online shopping club. On sale this week: Joe Jeans, Cosabella, Linea Pelle and more discounted up to 70%. Click here for an invitation to the club.
Tags: allie crandell, mtv, reality television, shopping, the city
Leave a Reply
You must be logged in to post a comment.