Givenchy Founder Dead at 84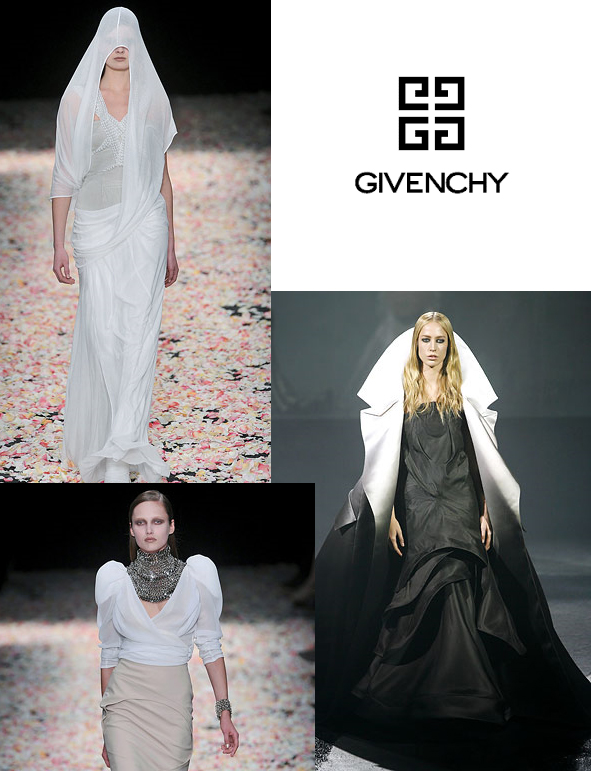 Another fashion patriarch has passed:
PARIS – Jean-Claude de Givenchy, once head of Givenchy's couture and fragrance businesses, died on May 18 in Cannes, France, of cancer. He was 84.

De Givenchy was born in 1925 in Beauvais, France. He began working with his brother Hubert de Givenchy soon after the Givenchy fashion house was opened in 1952.

A former Air France executive in the U.S., Jean-Claude de Givenchy returned to France, where he was charged with running Givenchy's haute couture business and its fragrance activities, which were started in 1957. Among the brand's notable scents from that period were Le De, L'Interdit (which was created for Audrey Hepburn), Eau de Vetyver and Givenchy Gentleman.

Jean-Claude de Givenchy left Parfums Givenchy after it was sold to Veuve Cliquot in 1981. Givenchy's fragrance and fashion businesses are now part of LVMH Moët Hennessy Louis Vuitton.
Sad for the family, I'm sure, but he definitely a long and impactful life. I was first introduced to Givenchy, like many people, via the fragrances. Now, while I'm hardly a purveyor of the exceedingly high-end collections, I certainly am an appreciator. In fact the couture line for Spring this year was one of my favorites. Thank you Monsieur de Givenchy!
One Response to "Givenchy Founder Dead at 84"
Leave a Reply
You must be logged in to post a comment.