Fit for a Priestess: Valentino's Spring '09 Couture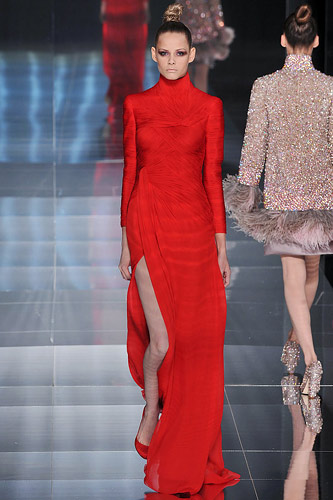 Now this is what couture should be. Lacroix take notice: you can drama AND elegance in the same piece of wearable art without crafting a ridiculous costume.
Continue for more looks fit for a priestess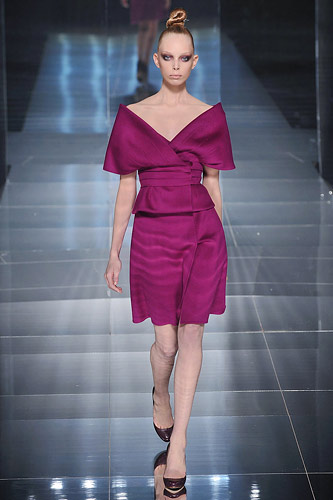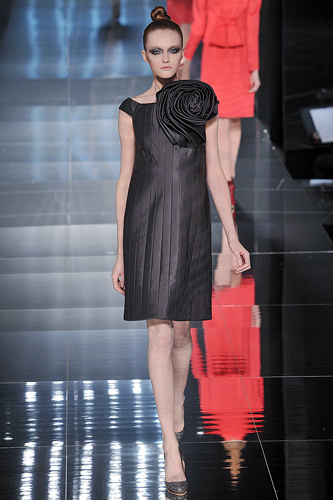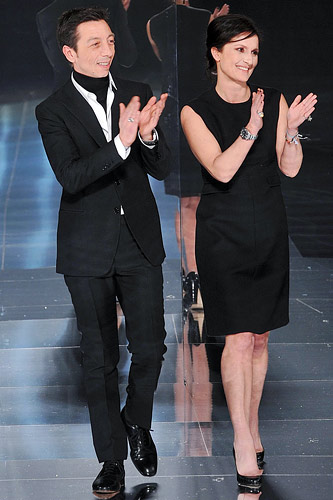 photos: nymag.com
Leave a Reply
You must be logged in to post a comment.