Atlanta Style: Thursday @ MJQ
Sometimes things just come together perfectly. I had the perfect sweater, the perfect ponytail, and my best drinking buddy. We were off to a little party at MJQ Concourse, aka MJQ aka "the Q". The music was good, the vibe was chill, all the friday-night fakers stayed at home, and best of all there was plenty of fashion eye candy to check out. It was cold enough last night to nearly freeze my nips off but some of Atlanta's best dressed were already thinking spring. Brights and bolds stood out in the crowd and went perfectly with the venue's colorful walls. It all made for great fun and good photos. Feast your eyes!
Nene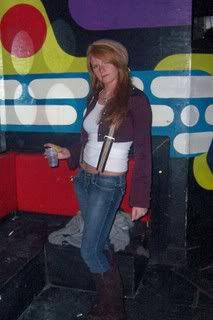 Che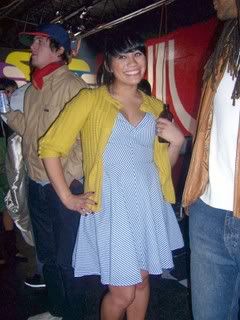 Jacqui
Jonni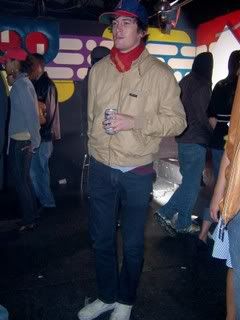 Kellen
Rita J and Grip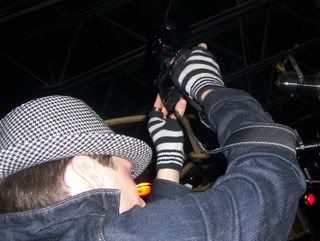 anon photog
Tags: atlanta style, fashion, music, clubs, nightlife, mjq concourse
Powered by Qumana
One Response to "Atlanta Style: Thursday @ MJQ"
Leave a Reply
You must be logged in to post a comment.