Countdown to the Last +J Collection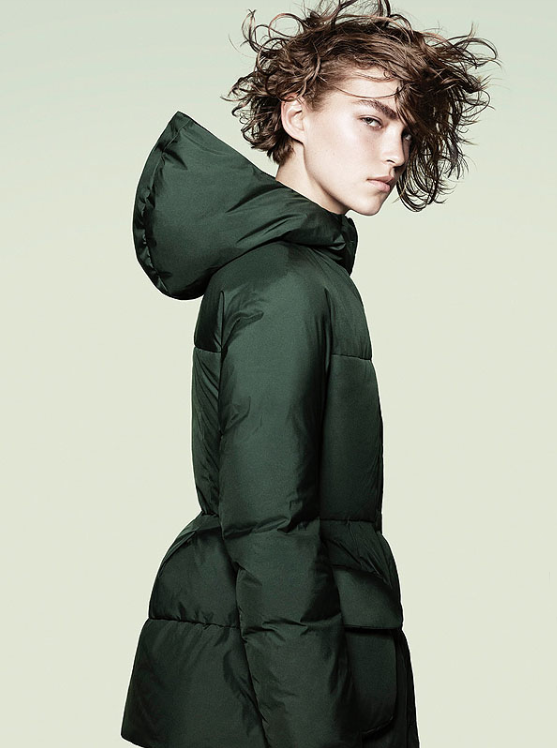 When minimalism meets drama you find Jil Sander for Uniqlo. Perhaps it's just that this is the final collection for the highly touted collaboration. In any case the riveting piano track attached to the collection's mini site is enough to make you sit and watch the countdown clock run out, credit card in hand. And there really IS a countdown clock. T minus 50 minutes!
In addition to the clever e-merchandising, the cool weather offering looks pretty attractive. It's full of stylish, yet understated outwear pieces, which the recent & abrupt change in weather has me craving at the moment. But I've never shopped with Uniqlo and am generally wary of "discount" brands. I'd love to scoop up the above jacket for the very good price of $169 but if it's going to start degrading in quality by next season (or even two years from now) I'd rather save my pennies and shell out more for a coat that will last me for years. Click the link below to browse.
+J FALL WINTER 2011, The Final Collection. Get it first online from 1am on Thurs September 8, 2011!
photo: fashionista.com
Leave a Reply
You must be logged in to post a comment.