Best-Dressed Mom-to-be: Selma Blair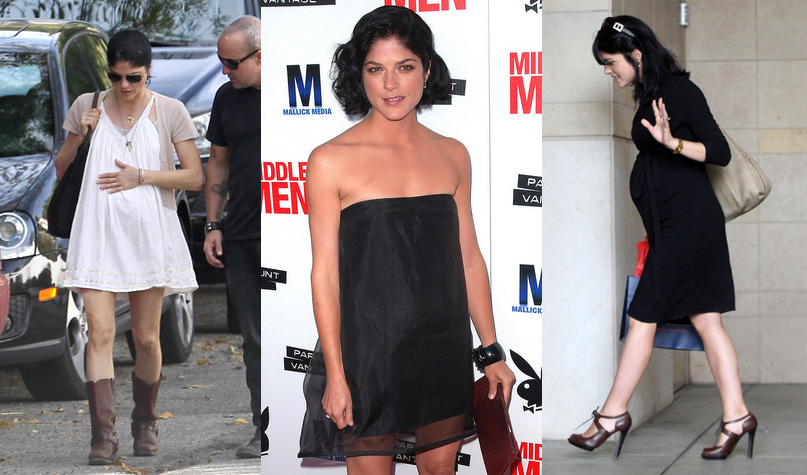 In honor of Mother's Day I wanted to quickly pay tribute to all the moms and moms-to-be that stay true to themselves with a sense of style the persists, even through major life evolutions such as pregnancy and motherhood. I know not everyone has the monetary resources of my celeb favorite mom-to-be Selma Blair, but I'm confident it's possible to stay stylish at any budget. Have a look and get inspired by the actresses maternity ensembles.


photos: zimbio.com
Tags: selma blair
Leave a Reply
You must be logged in to post a comment.