Essence Luncheon: Halle Berry, Jurnee Smollett, & Kerry Washington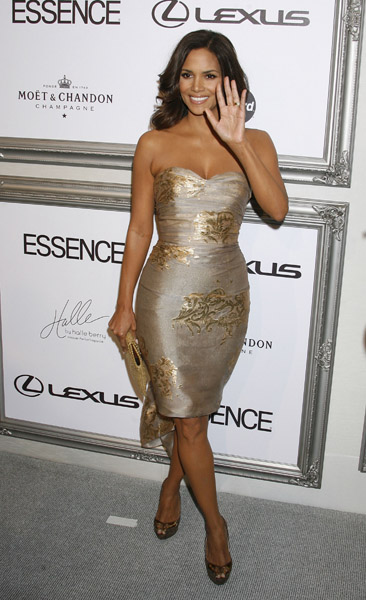 This are the Cult highlight picks from the Essence Black Women in Hollywood Luncheon. Actually, I'm being generous to the other ladies: the title should be Halle Berry, Halle Berry, Halle Berry! Even if she weren't over 40 and a new mom, she'd be amazing. But considering these truths she's down right awe-inspiring. Halle's not usually one of my picks for great fashion, but on this occasion she pulled off something very daring. See the gallery below for a shot of the back of her dress.
[ad#post-link-bar]
Tags: essence black women in hollywood luncheon, halle berry, jurnee smollet, kerry washington, red carpet
Leave a Reply
You must be logged in to post a comment.