Haute Horoscope 2011: Full Moon in Scorpio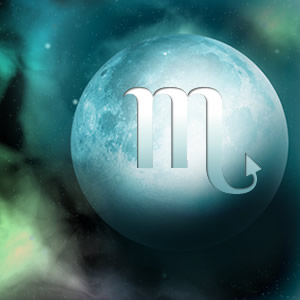 Tonight the world is being bathed in the light of a full moon in the sign of Scorpio. The Scorpion vibe is sexy, mysterious, and fluid. Full moons are a time for releasing, for letting go. Right now The Fashion Cult advises you to use this energy to let go of your sartorial inhibitions. Go ahead and be bold. Be sexy.
Red is a good luck color for Scorpio and of course a slinky red dress is incredibly sexy. Seek out a dress with fluid lines and material – silk or beautifully draped jersey, like the lovely examples below (click the photos for more info). Once you dip your toe into the intense waters of Scorpio's alluring realm, you'll feel more comfortable to take a dive into the deep. You don't have to stay there, but it's a useful card that you can pull out at any time of the year. Enjoy.
top image: dailyhoroscope.com
Leave a Reply
You must be logged in to post a comment.