CD Release: Leila Adu's Ode to the Unknown Factory Worker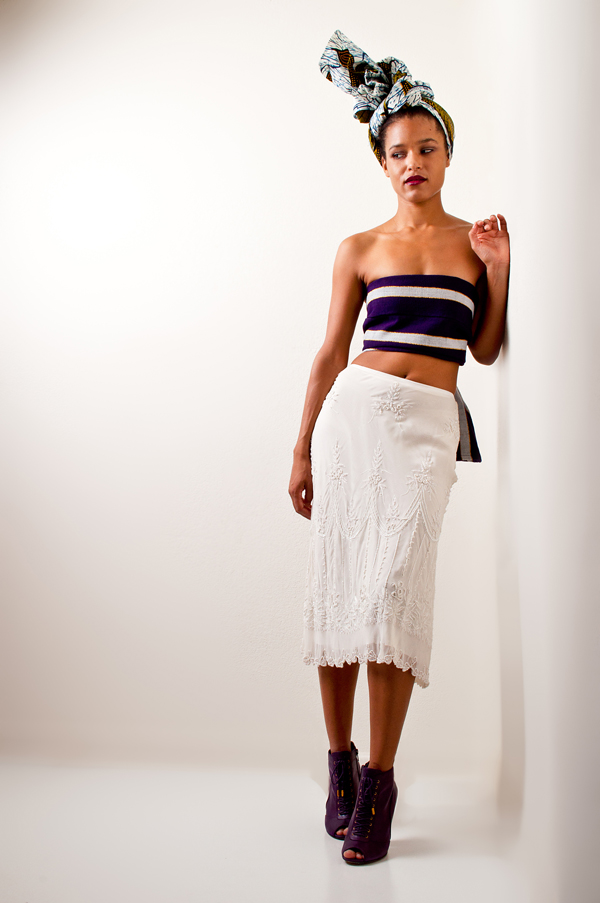 The BeatStylist recently had the pleasure of chatting with singer/songwriter/composer/musician Leila Adu, whose fourth album Ode to the Unknown Factory Worker is out now. The album is available online through Cargo Records UK and Goodfellas Italy and will be in stores in the UK, USA, Japan, Germany and France in January 2011. ♫ Listen to the first two tracks 'Martian Raft' and 'Brazen Hussy' at www.leilaadu.com
Tell us a bit about the new album.
"I wrote the songs for 'Ode to the Unknown Factory Worker' in Rome, London and on a trip to New York. We recorded them in Rome… Themes are along the lines of our current armageddon/global disaster zeitgeist, portrayals of women, consumerism and good ol' attraction and loving woes."
You're also working on a new composition. What about that?
"The next projects are songs are along similar themes but I held these songs, as I had larger groups and different textures in mind. Some arrangements electronic music, some are contemporary classical ensemble and some are both."
You've lived and performed all over the world. What places are your favorite? Most hated?
"I was born in London, grew up in New Zealand and have spent the past decade living in Wellington NZ, Melbourne Australia, Rome Italy and London… I've spent months in Accra Ghana (where my Dad is from) and studied gamelan in Bali for a while, also visited the US and lots of Europe and Moscow. I love Paris and Berlin for their tiny beautiful artisan and new cafes, art galleries and stores. Melbourne is really a great blend of food, fashion and art with a high standard of living. I love Bali, the music, colours, food – their belief is that Bali is Paradise. What a cool belief! It works! Most hated? I guess you can find something about everywhere that's inspiring – even the places you would never want to live give you a glimpse into another reality."
How has your stay in Atlanta affected you creatively?
"I'm from islands, so I always feel landlocked in this kind of terrain – it's purely superstitious as I don't have any plans of getting a boat in the near future. It feels very spread out which has advantages for space to create and disadvantages for immediacy of community. I suppose it has led me to learn stuff… like how to use Ableton Live electronic music software, how to make websites, crochet, brush up on my Chinese written characters, and also I'm arranging my new songs. New York feels familiar to me, as it operates in many ways like any other major international city and friends are always passing through when I'm visiting."
How do you use fashion in your daily life, in your art?
"My Mum used to shoot fashion when I was a kid, so I enjoyed hanging out with the makeup artist and seeing how models and photographer work together. My mum was one of the older mums around and she has great taste, so she showed me early on that fashions come and go and to take from them what suits your body type. I completely dress for my mood – sometimes I dress like a kid and sometimes sophisticated. I dress up for performances because that's what feels natural."
What is your fashion "mood" right now?
"I'm drawn to spangles and right now I like clean colours like white, red and black. I think that London and Rome ironed out some of my formative grungepunk into something where people didn't look at me like I was going to run amok in the shop but I'm still a bit of a punk at heart. I love natural fabrics, like silk and wool and just picked up a nice cream cashmere coat, I don't like to get too grim looking for winter."
How would you characterize New Zealand fashion?
"I think that New Zealand fashion is interesting, it moves much slower than some places on a street level and hangs on to what is comfortable. It's also close to Asia – and has inherited some nice clean cuts from there – it has a bit of oldey worldey Britain going on, mashed in with some Pacifica tropical casual stuff. You don't even notice when you're there but when you return and see someone wearing an urban printed T, designer skirt and flip flops, you think – oh yeah, that's right. I'm home!"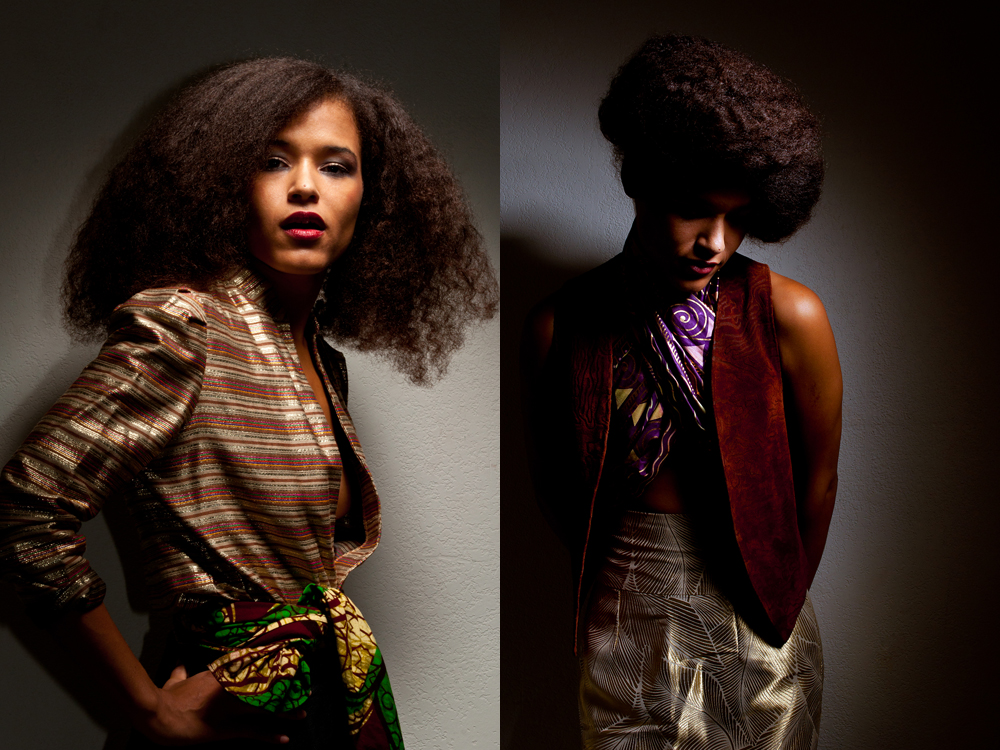 Photos by Leon Dale, styled by Eighty Jane
Leave a Reply
You must be logged in to post a comment.